Do you live in Middletown, Odessa, or Dover and find yourself in the market for a new Volkswagen? Have you driven a Volkswagen Jetta for years and loved it, or are you new to the brand? No matter which group you fall into or which town you are from, Winner Volkswagen can match you with the perfect VW. We recently examined the 2018 Volkswagen Jetta trim levels, and we know you will find them as impressive as we did.
What are Trim Levels?
Trim levels, such as with this model, refer to the grade of your car. Automakers use letters and numbers to distinguish one grade from another. Trim levels refer primarily to features, which are simply different and unique.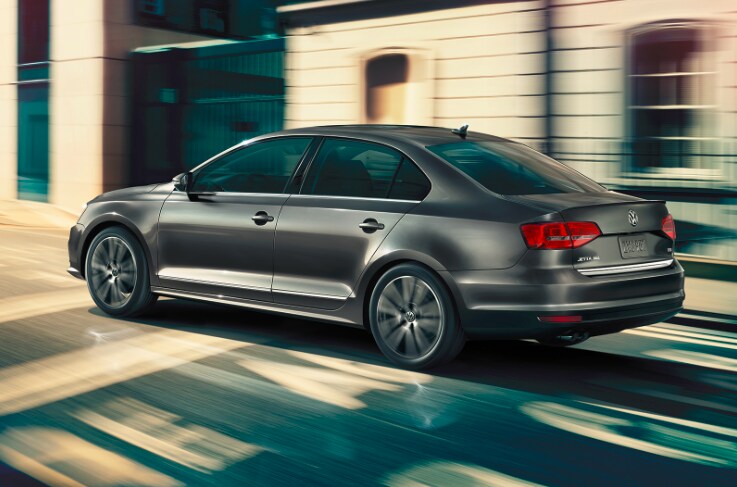 The 2018 Volkswagen Jetta encompasses six trims. They are as follows: the 1.4T Sedan, the 1.4T SE Sedan, the Wolfsburg Edition Sedan, the SEL and the SE Sport Sedans, and the GLI Sedan. Every model is a four-door, meaning you will have plenty of room for passengers and cargo. Engines usually run from 150-170 horsepower, although with the GLI Sedan, you can get up to 210. Five-speed manual shifting is available on the first three trim levels; the last three employ a six-speed automatic. All trim levels come with five seats suitable for children or adults. Additionally, 2.0L four-cylinder turbocharged engines are standard.
What Features are Available?
This model's trim levels run high on new, impressive features. As noted, you have five comfortable seats with plenty of leg- and headroom at your disposal. In addition, we love the cargo space on this car. With its rear seats folded, this model can hold up to 15 pieces of carry-on luggage, which makes it a comfortable competitor among other Volkswagen vehicles with similar builds.
Car reviewers call the infotainment system user-friendly, and they are correct. The MIB II system was new last year and continues into this year's models. We like the good balance between standard and optional features, too. Bluetooth® phone and audio are standard, and the car has plenty of USB ports for your devices. We recommend investing in extra AUX input for clear, concise voice feedback, and Apple CarPlay™ or Android Auto™ for smartphone use.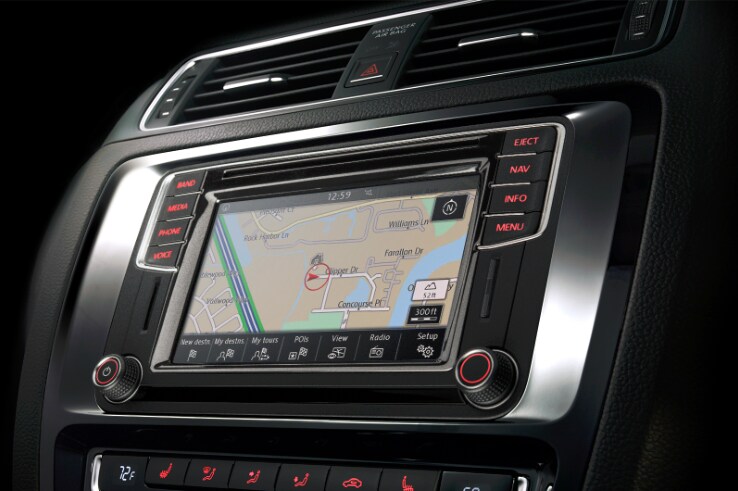 Navigation and voice recognition are optional on this model, but we recommend investing in them for infotainment and safety purposes. Navigational feedback helps keep you secure on the road, while voice recognition lessens the chances that your car could be operated if stolen. Additionally, we like safety features such as Forward Collision Warning and automated emergency braking.
All safety features on the 2018 Volkswagen Jetta trim levels are optional. We find, however, that they do not break the bank and are well worth the investment. We are particular fans of the optional parking sensors and Blind Spot Monitoring.
Contact Us
If you have questions regarding any VW model trims or would like to see more of our inventory, please contact Winner Volkswagen today.