Do you have bad credit? Maybe even no credit? Don't worry! Our finance professionals are here to help get you behind the wheel of a new or pre-owned vehicle. We work with a number of financial institutions including Volkswagen Credit plus local area banks and credit unions. Our relationships with these lenders gives us the opportunity to offer you a variety of financing options to fit your needs and budget.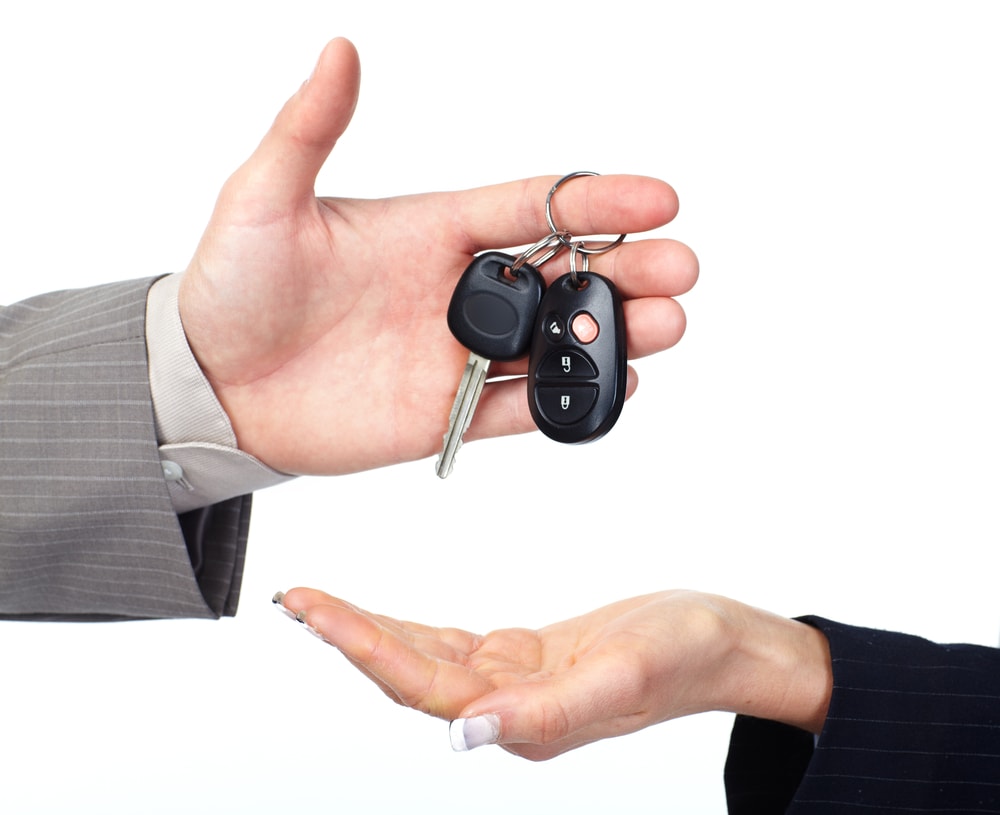 Frequently Asked Questions About Financing a Car When You Have Bad Credit
Do I need a down payment?
Not at all. Many of our lenders have $0 Down Payment programs available.
Is there any credit that is too bad to get approved?
No, here at Winner Volkswagen, we have over 20 different lenders available to us to accommodate any possible credit situation.
What if I don't work?
You don't have to have a job to get a car loan. All you need is some sort of provable income. This could be anything from permanent disability to child support, Social Security, owning your own business, or even unemployment in some cases.
What if I don't have any credit at all?
No need to worry if you don't have credit. We have several different first-time buyer programs available to get your credit started.
How much can I get approved for?
The amount you can get approved for varies for most people. Most banks will approve you for an amount based on your income. The more you make, the more you can get approved for.
What type of car loan can I get?
You will have access to the entire new and used inventory at Winner Volkswagen. That's a choice of a new VW or one of our huge variety of pre-owned cars, including a wide range of makes, models and years.
Can I have a low monthly payment with bad credit?
Yes you can. We have so many cars available in our inventory here at Winner Volkswagen that we should be able to find a car to accommodate anyone's budget.