When you're driving around Middletown, Dover, and Odessa, you want to know that your vehicle will always perform the way that you want and need, which means you'll need to schedule regular maintenance from a trusted local dealership. However, because each vehicle has its own maintenance needs, it can be difficult to know when to schedule a service appointment for your vehicle.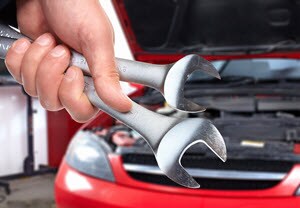 Fortunately, Winner Volkswagen has hosted this page so that you'll always know when it's time to get your vehicle checked by a qualified service professional. Learn more about the importance of regular vehicle maintenance and find out how you can keep your vehicle in top shape with the help of Winner Volkswagen.
Why Regular Maintenance Matters
Over its lifespan, your vehicle will accumulate a great deal of wear and tear, even if you don't drive under stressful conditions. If you don't schedule regular maintenance for your car, this generalized wear can eventually lead to a big problem that may require an expensive repair and leave you without reliable transportation.
If you want your car to run for thousands of miles into the future, it's crucial that you schedule regular maintenance appointments from an experienced service and parts department. For starters, your maintenance tech can perform tasks like oil changes and tire rotations that your vehicle needs to perform the way you deserve. They can also periodically inspect your vehicle to catch small issues before the spiral out of control.
Having your vehicle regularly checked by a service expert means having a dependable vehicle.
How to Use this Page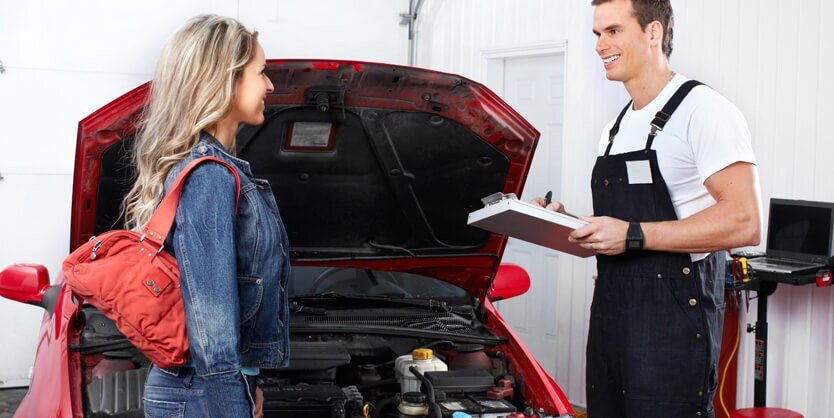 After learning why your vehicle needs regularly scheduled maintenance, it's time to learn how to tell when it's time for a service appointment. Fortunately, using this page is very simple. All you need to know is the make and model of your Volkswagen vehicle, and with this information in hand, simply scroll down this page until you find your specific car.
By clicking the link for your model, you'll get information about your manufacturer's recommended maintenance schedule that you can use to determine when you need repair services.
Schedule Regular Vehicle Maintenance
If you're ready to schedule regular vehicle maintenance for your Volkswagen, then you need to visit the service and parts department at Winner Volkswagen. Our service team is proud to work with car owners from Odessa, Middletown and Dover, and would be glad to help you maintain your vehicle.
Whether you need vehicle maintenance or are interested in buying a new car, visiting Winner Volkswagen is your top solution. Stop by today!