Delaware, while one of the smallest states in the country, is also one of the most exciting. When you visit Dover, the capital city, you'll be able to enjoy world-class activities that you may not be able to find anywhere else.
If you love browsing antique furniture and decorations, for example, you can take a tour of the Biggs Museum of American Art. Fans of vintage aircraft should be sure to stop by the Air Mobility Command Museum. For some of the best bird-watching in the country, be sure to visit the Bombay Hook National Wildlife Refuge.
As in every city, you need reliable transportation if you want to experience all the fun in Dover, and for budget-minded consumers, purchasing a used car is a great decision. Here are some reasons that Winner Volkswagen is the best used car dealer near Dover, DE, including our outstanding selection of used automobiles.
Easy Used Car Shopping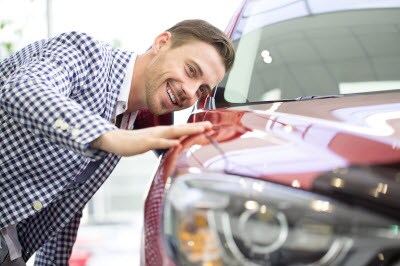 For the majority of car shoppers from Middletown and Odessa, it's important that their shopping journey is as quick, easy and effective as possible, which is why you should pick us as your used car dealer near Dover, DE. Our main concern is helping customers like you find their perfect car, which is why we provide an inventory that's overflowing with high-quality vehicles.
Shopping with us is a one of a kind experience, particularly if you enjoy browsing a massive selection of automobiles. In addition to our top-notch inventory of Volkswagen models, we provide used trucks, SUVs and cars that we guarantee you're going to love. If you've been unsuccessful shopping for a car at other dealerships, you can visit us and quickly find the used model that precisely meets your driving and financial needs.
Choose Our Service
A truly worthwhile used car dealership will combine an exciting inventory with a variety of top-notch services, which is what you can find by visiting our dealership. Our staff and services can't be beat, and when you visit us, we promise you an out of this world experience.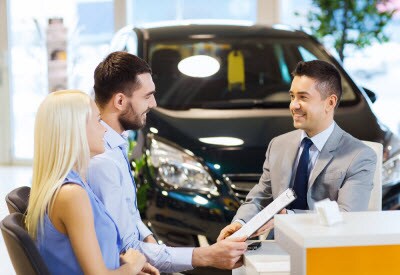 When you shop at our dealership, you're guaranteed to find the automobile that fits you because you'll be able to get advice from our helpful and friendly sales staff. If you're not quite certain what loan terms are right for you, our financing members are ready to help you negotiate a loan that will provide affordable monthly payments and an attractive interest rate. Lastly, if you want to maintain the dependability of your vehicle, you should be sure to schedule service with our expert service and parts department that is here to fulfill your maintenance needs.
A Quality Used Car Dealer Near Dover, DE
Driving a used car is the best choice when you need a top-quality vehicle at an extremely affordable price, and finding a great car is easy when your used car dealer near Dover, DE is Winner Volkswagen.
Our dealership staff provides enthusiastic service to car buyers from Middletown and Odessa, and we are prepared to do whatever we can to put you on the road in the used car of your dreams.