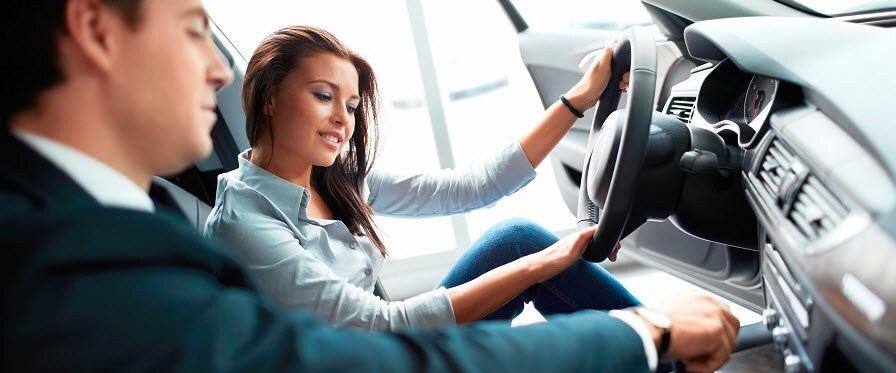 In the State of Delaware, there are countless communities where you can have a great time, but few offer the thrills of the small town of Georgetown. Found in Sussex County, Georgetown is a thriving town where both visitors and residents can find countless ways to have fun, including being able to connect with the natural beauty for which Delaware is known.
For example, there are several interesting museums and exhibits in this community, including the Marvel Carriage Museum and the Treasures of the Sea Exhibit. If you've been thinking about taking a camping trip, you can visit the Redden State Forest.
Whatever activities you decide to enjoy in Georgetown, you need a car to help you get around, which is why you need to shop at one of the area's best dealerships. Discover why Winner Volkswagen is the top used car dealer near Georgetown, DE and learn how you can benefit from our first-rate services.
Browsing Our Inventory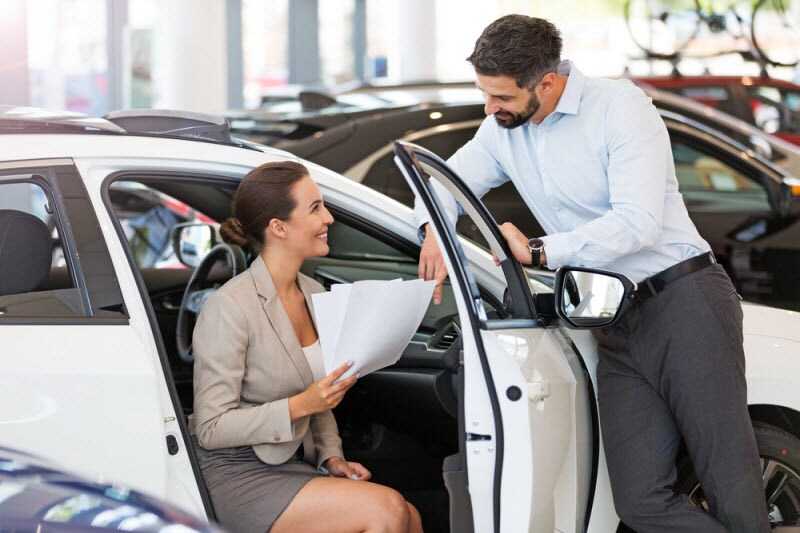 In addition to an affordable price, you want to be certain that your next used vehicle in Odessa and Middletown provides fun and useful features, which is why it's important that you're able to choose your next vehicle from a large inventory. If you choose to shop at our dealership, you'll have the huge selection of vehicles that you deserve and need, ensuring that the used car that you purchase is the right one for you.
We are proud to offer almost every type of automobile you could want. Whether you want the dependability of a sedan, the performance of a sports car or the durability of a truck, we have a used vehicle that we promise will provide the ride of our life. The next time you need a car, visit us first so that you can find the vehicle for your needs.
Use Our Service
At our dealership, we believe that every consumer deserves a high-quality shopping experience, which is why we are proud to offer an outstanding staff that provides some of the best services you'll find at any dealership.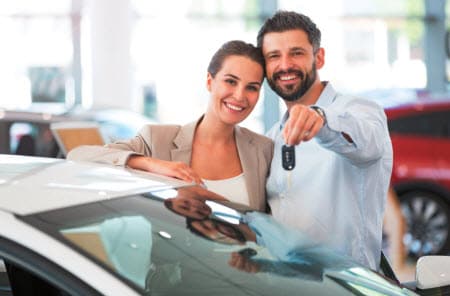 To begin with, we feature a knowledgeable and friendly sales team that understands every vehicle on our lot outside and in and would be happy to tell you about their best features. If you know which vehicle is right for you and are interested in applying for an auto loan, you can negotiate your preferred terms with our helpful financing department. Our dealership also features one of Delaware's best service and parts departments that would be proud to work with you and provide effective maintenance for your vehicle.
Although you could visit other dealerships, your best, most exciting option is shopping with us.
Your Used Car Dealer Near Georgetown, DE
When you want to hit the road in Georgetown in a high-class used car, the only used car dealer near Georgetown, DE that you should shop at is Winner Volkswagen.
We provide one of the most exciting inventories of used vehicles you've ever seen, and whether you're from Middletown or Odessa, we can help you find an automobile that suits you to a t.