If you're looking to upgrade your ride to take around Little Creek, you'll have to face a dilemma that almost everyone has to deal with at some point. Should you buy new or used? While there are plenty of benefits and downsides to either option, it's important to narrow down your search to a specific make first, and Volkswagen continues to impress with new and used models.
While buying a new Volkswagen is certainly satisfying, used models may be the better option financially. Thanks to Volkswagen's dedication to automotive technology, however, you can enjoy access to some of the latest tech even if you opt for a model that's a few years old. To get your hands on a used vehicle like that, you'll have to find a used Volkswagen dealer near Little Creek, DE, you can count on. That's where Winner Volkswagen can help.
Explore Little Creek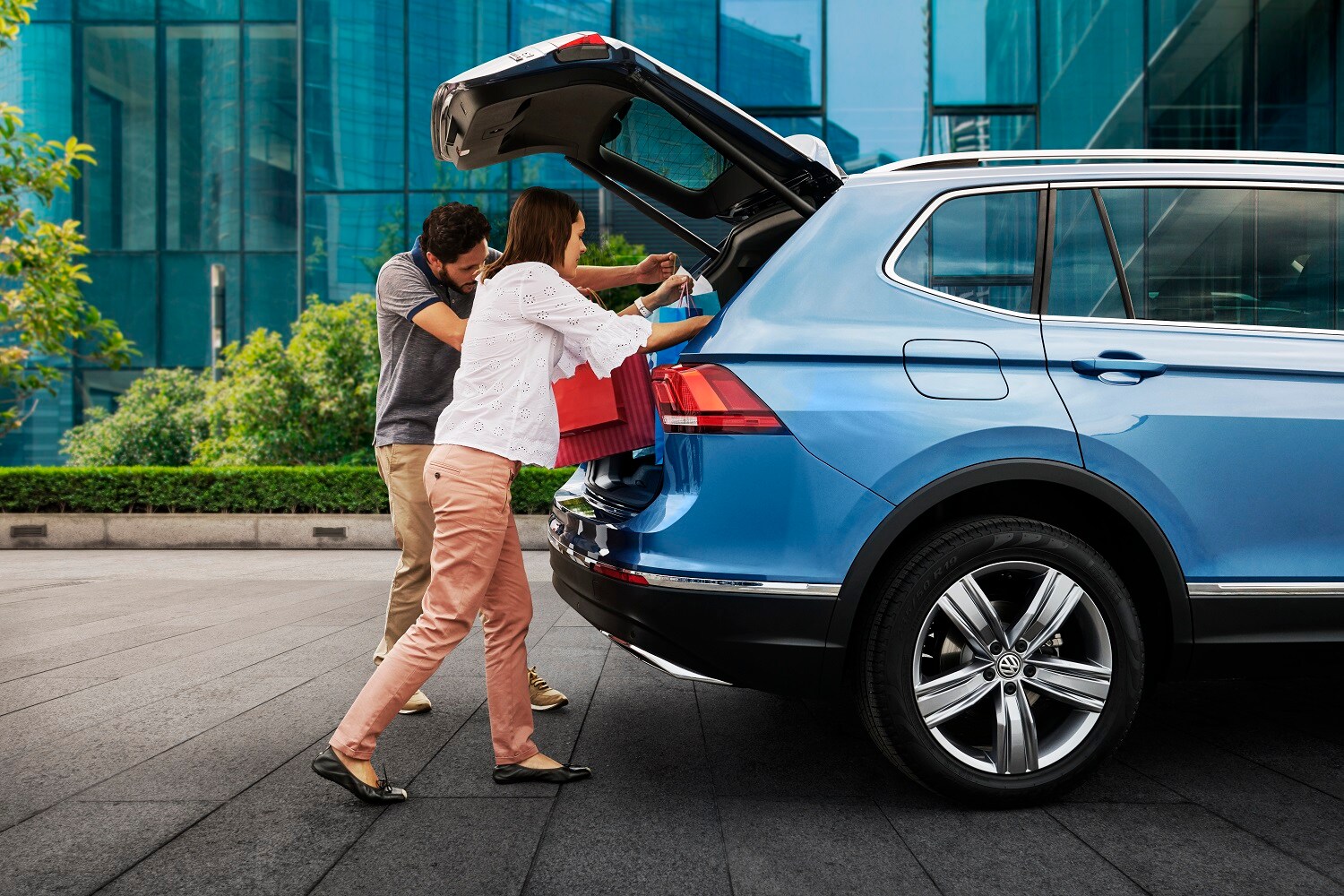 If you're a fan of a quiet and relaxing atmosphere, Little Creek is the perfect small town. With a population of not even 300 people, this close-knit community offers the perfect environment for those looking to get away from that city noise. Even some suburbs are getting too crowded these days, but Little Creek has maintained its charm through the centuries.
When you're exploring Little Creek, you'll find plenty of attractions to keep you occupied. The Little Creek Wildlife Area is a great option if you're looking to spot some of the native fauna, while the Port Mahon Preserve offers a fishing pier and boat launch if you're looking for adventures on the water. Whatever the case may be, a used Volkswagen is sure to get you where you need to go.
Welcome to Our Dealership
What do you imagine when you think of a car dealership? Whatever your expectations are, you can count on us to exceed them. Ever since our founding, we've operated every facet of our business with a customer service-oriented mindset. That means you can expect only the best treatment no matter what your automotive needs are.
We've spent years operating in the Kent County area and have become a part of this community. We take great pride in providing our neighbors with quality vehicles, so you can always count on us for the local service you deserve. After all, our friendly and efficient service wouldn't mean much if we didn't have the quality vehicles to back it up.
Peruse Our Inventory and Services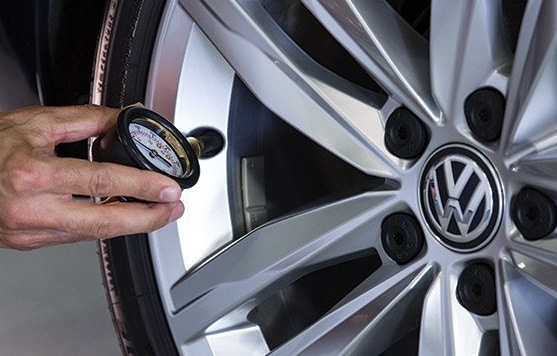 Finding the right used Volkswagen for your needs is easy, considering the sheer variety of options we have in our inventory. We have all kinds of Volkswagen models from various years, including some certified pre-owned vehicles. These special cars are guaranteed to run like new, but you'll still find reliable performance in our entire used selection. See for yourself everything we have on offer by visiting our online database right here on our site.
After you've made your purchase, don't forget to come back to our dealership when it's time for some routine maintenance. Our service center is run by Volkswagen professionals who are guaranteed to know your vehicle inside and out. With that kind of expertise, you can always count on the quick and quality service you deserve.
Visit Us for a Used Volkswagen Dealer near Little Creek DE
For a used Volkswagen dealer near Little Creek, DE, Winner Volkswagen is always happy to help. Our friendly team looks forward to meeting you and helping you find a used Volkswagen you'll be happy driving for years to come. Stop by or contact us today to learn more about everything we can do for you.