Are you looking to upgrade your ride in the Middletown, Odessa, and Dover areas? If so, you may be thinking about
buying a new car
. They have all the latest features and technology, but considering how fast automotive technology is advancing, you don't have to buy new to get access to some truly exciting features.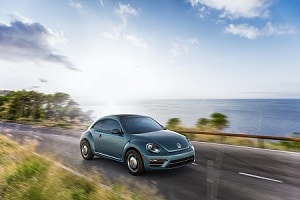 There's never been a better time to buy used, especially if you're looking to get a Volkswagen vehicle. Volkswagen has always been a pioneer for new technology, so you'll find some of the best features even on models that are a few years old now. You just need to find a reliable place to locate a used Volkswagen for sale. That's where Winner Volkswagen can help. Learn more about us, and follow the links on this page to find your service area.
Used Volkswagen Beetle for Sale
About Our Dealership
Since we first opened our doors, we've been committed to providing all our customers with the best dealership experience possible. You'll notice the difference that makes from the moment you step inside and one of our friendly team members is there to greet you. We're happy to help with all your automotive needs, so whether you're ready to buy a used Volkswagen or you just want to ask a few questions, stop in any time.
When you are ready to buy, you'll appreciate that we've completely streamlined the entire process. One of our experts will be by your side the entire time, prepared to answer any questions you might have with complete transparency. After all, we want you to drive off our lot with a vehicle you'll be happy with for years to come, and that includes all our used options.
About Our Inventory and Services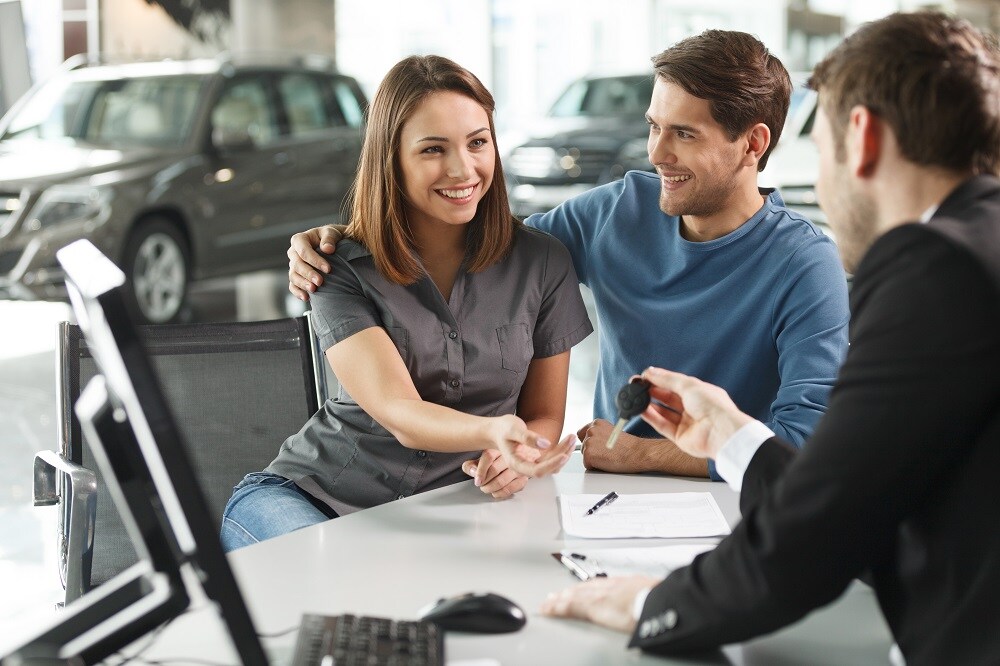 Finding the right used Volkswagen vehicle is easy with our diverse selection. You'll find a wide variety of models, including a select few certified pre-owned models for those looking for a ride with a little extra assurance. Feel free to come down in person or peruse our entire inventory online using our comprehensive database.
After you've made your purchase, we're still happy to help with your automotive needs. Our service center is equipped with the latest in auto repair tech and staffed by certified Volkswagen experts. No matter what model you opt for, you can be sure our technicians know your vehicle inside and out, and can handle any maintenance service you might need.
Visit Us for Used Volkswagens for Sale
Looking for a used Volkswagen for sale? Winner Volkswagen is sure to have what you're looking for. Contact us today to learn more about everything we can offer you, and be sure to check out the links in this page to discover whether or not we're in your service area.