Winner Volkswagen is proud to serve customers in Middletown, Odessa and Dover. One of the unique ways we serve you is through car comparisons. We know car-buying is an exciting and potentially overwhelming process, so we help you narrow your choices. While we will always be partial to our Volkswagens, we want to present the most honest comparisons possible.
Today, we are updating our comparison of the Volkswagen Jetta and the Toyota Corolla. You may remember a similar comparison from last year. Now that 2018 models are readily available, we wanted to know if anything significant had changed, and how that could help us find you your perfect car.
2018 Volkswagen Jetta
Car reviewers call the 2018 Volkswagen Jetta refined and pleasant to drive. These adjectives might seem odd when you consider the four-cylinder, turbocharged engines, but this model is not built to be a speed demon. Its horsepower is respectable, getting you from point A to point B at between 175 and 210. If you prefer manual over automatic transmission, all trim levels have six-speed automatic shifting as an option. Five-speed manual transmission is also available on some trim levels.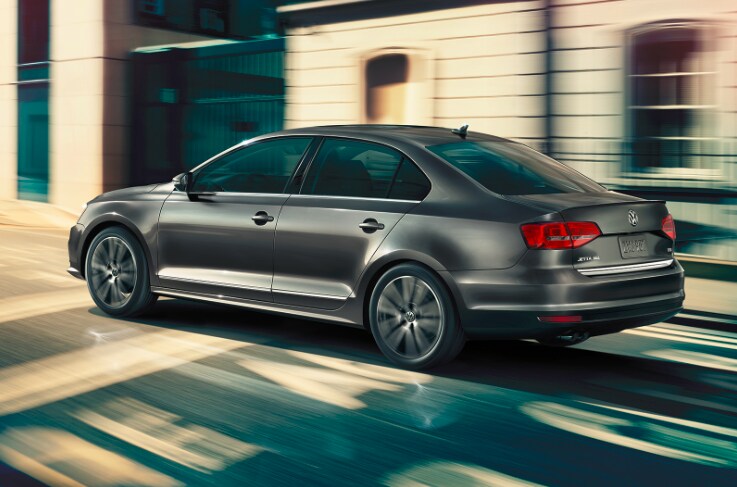 The 2018 Volkswagen Jetta accelerates smoothly, outperforming several competing cars including the Toyota Corolla. If you choose manual transmission, be aware you will have to work the car constantly to reach high revs. This model's dynamics and handling, however, are nothing short of supple. Its road manners are impeccable - while this model does not seek to dominate, it makes its elegant presence known in test drives.
The 2018 Volkswagen Jetta has performed well in crash tests, earning four- and five-star ratings from the NHTSA and IIHS. In fact, the GLI trim level earns all five stars for safety. Driver assistance features are optional but worth the investment. Navigation is one of our favorite features, followed closely by blind spot monitoring and rear cross-traffic monitoring. Add adaptive cruise control for a much smoother, slicker ride.
Toyota Corolla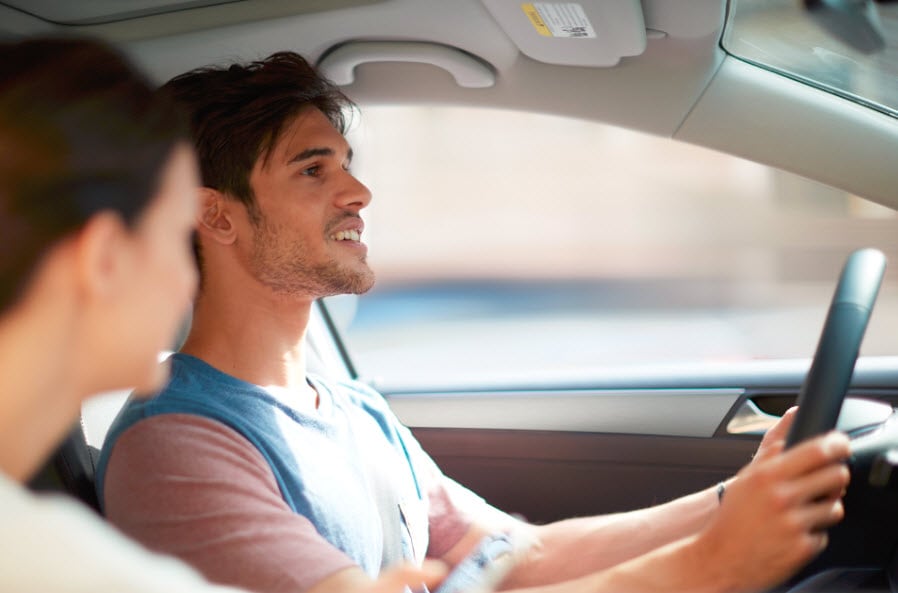 As noted, when compared against the VW model, the Toyota Corolla is outperformed in acceleration. Car reviewers are harsh when discussing the Corolla's driving dynamics. Car and Driver called them Nyquil-like. While we cannot be that harsh with the Corolla, we also cannot deny it takes almost 10 seconds to go from zero to 60 MPH, and that 17-inch tires can make your ride bumpier and harsher. With that said, the Corolla Sport and XSE trim levels drive a bit better than the standard trim level. However: be prepared for some body roll on rougher roads.
In terms of the Toyota Corolla's features, we were a bit more impressed. We liked the standard Bluetooth components and voice command. Navigation, real-time traffic and real-time weather reports are optional and recommended. Unfortunately, Apple CarPlay and Android Auto are completely unavailable with the Toyota Corolla.
Contact Us
If you would like to test drive the 2018 Volkswagen Jetta or another of our vehicles in inventory, or have any questions, please contact Winner Volkswagen today.