Dover is the capital of our nation's oldest state and a great place to live and work. First founded in 1683, Dover has grown to be a bustling city full of exciting attractions. You'll need an efficient way to get around if you want to see everything this city has to offer, and no vehicle can offer the same driving experience as a Volkswagen.
If you're looking to get your hands on a premium Volkswagen vehicle, leasing is always a great option. The cost and convenience can go a long way, while still allowing you to enjoy everything a VW has to offer. Learn more about the Volkswagen lease deals in Dover, DE, available from Winner Volkswagen.
Benefits of Leasing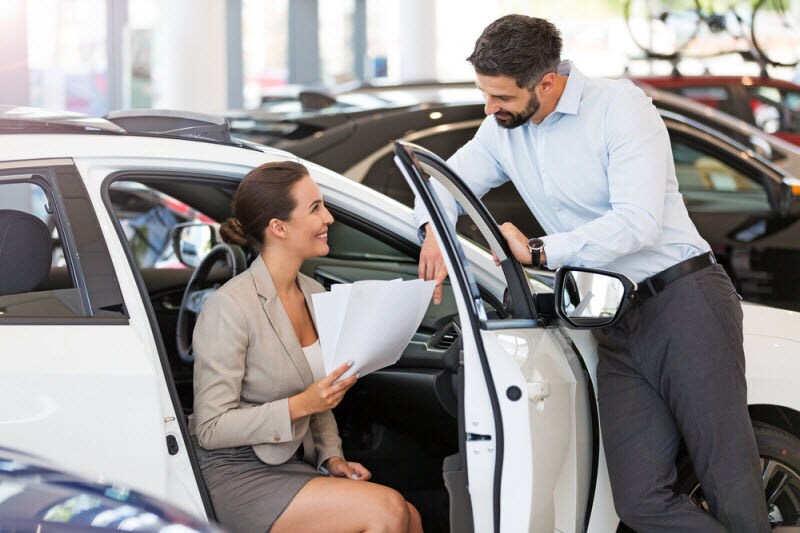 The primary benefit of leasing instead of buying is the reduced cost. When you buy a car, you're responsible for its entire value, but leasing only makes you responsible for the value lost from your driving. As a vehicle is used, it undergoes depreciation. This makes the vehicle lose some worth by the time you're ready to trade it in. With leasing, returning the vehicle has already been laid out in your contract.
Leasing also allows you to enjoy a level of luxury that might typically be out of your price range. When you're only responsible for a portion of the vehicle's value, you can afford higher-priced cars packed with all the latest technology and luxury features for you to enjoy. Just make sure you don't get too carried away, as your contract will have limits on how many miles you can drive.
Our Lease Deals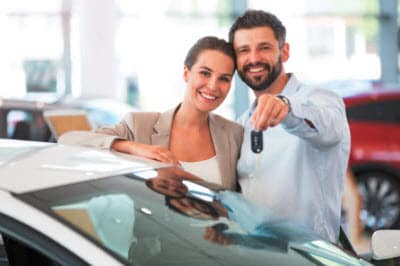 At Winner WV, you'll find lease deals on a wide variety of different models, including the new 2018 Volkswagen Tiguan, the 2018 Volkswagen Jetta, the 2018 Volkswagen Golf and others. With the help of our expert finance team, you can get behind the wheel of your favorite Volkswagen vehicle in no time and drive home with a satisfying deal.
Visit Winner Volkswagen
If you want to learn more about our Volkswagen lease deals in Dover, DE, be sure to check out the links on this page. Remember, when you work with Winner Volkswagen, you can expect only the best customer service. We strive to put customer satisfaction first in all facets of our business, including our leasing. Visit us or call (888) 439-4611 to start your leasing process today!