Elsmere, DE, is a town of just around 6,000 people located in New Castle County, just along the border of Wilmington. It dates to 1886, when it was built at a railroad intersection. For the decade between 1917 and 1928, it was the home of the Delaware State Fair. Today, locals enjoy nearby entertainment like the Mid Atlantic Grand Prix, the Delaware Children's Festival, the Day Farmer's Market, Stratosphere Trampoline Park, and the Hagley Museum and Library.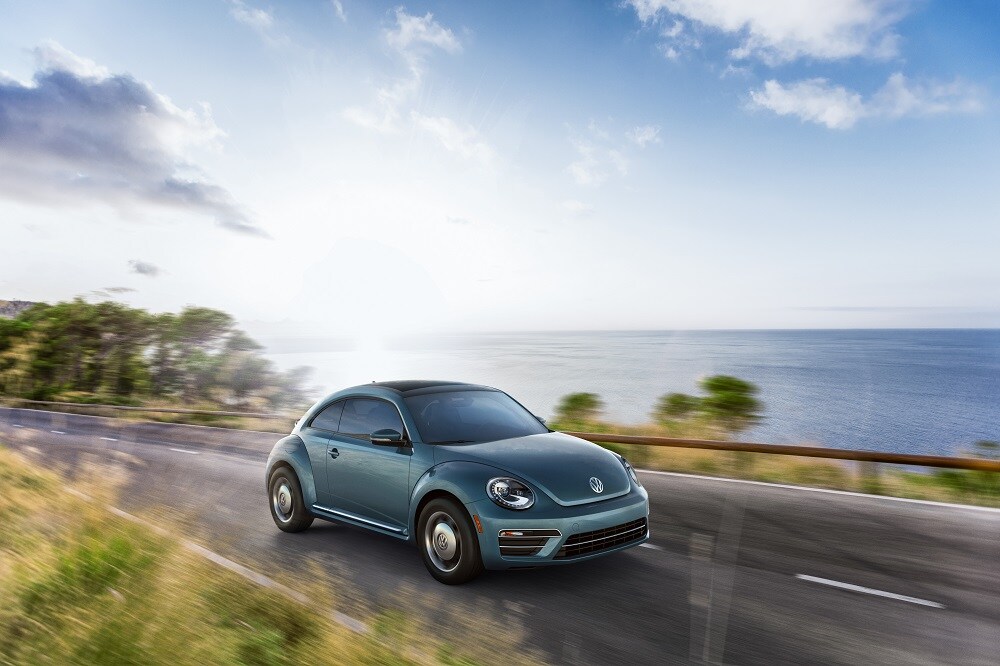 Delaware is also a brew-pub state, so there's a lot of great nearby regional breweries like Stitch House, Wilmington Brew Works, Bellefonte Brewing, Iron Hill, Dew Point, and others, where locals can kick back with great food and great brews.
Of course, traveling around town requires a reliable vehicle like a Volkswagen. To get the best around, residents know where to go for the very best lease deals near Elsmere, DE.
Volkswagen Lease Deals
Lease deals carry a lot of advantages with them, but there are also a lot of misconceptions about what you get when you lease a car. For example, not everyone needs a standard cookie-cutter 3-year, 36,000-mile lease. The good news is, when you choose Volkswagen lease deals near Elsmere, DE, you don't have to sign onto a deal that doesn't suit your driving needs.
Whether you drive more or less, you want a shorter or a longer lease, or anything in between, our finance team can help you set up a deal with terms that perfectly match your driving habits and daily needs. We also offer special deals and incentives for things like recent college grads, first time car buyers, and others. These deals change from day to day, so be sure to ask what incentives are available for you!
A lease can be a great way to get a fantastic car with a big savings. Get the luxury ride you've always dreamed of having and always be under warranty protection. At the end, you can walk away, buy it out, or take a new lease on a new car-it's the very definition of freedom!
Lease Deals at Winner Volkswagen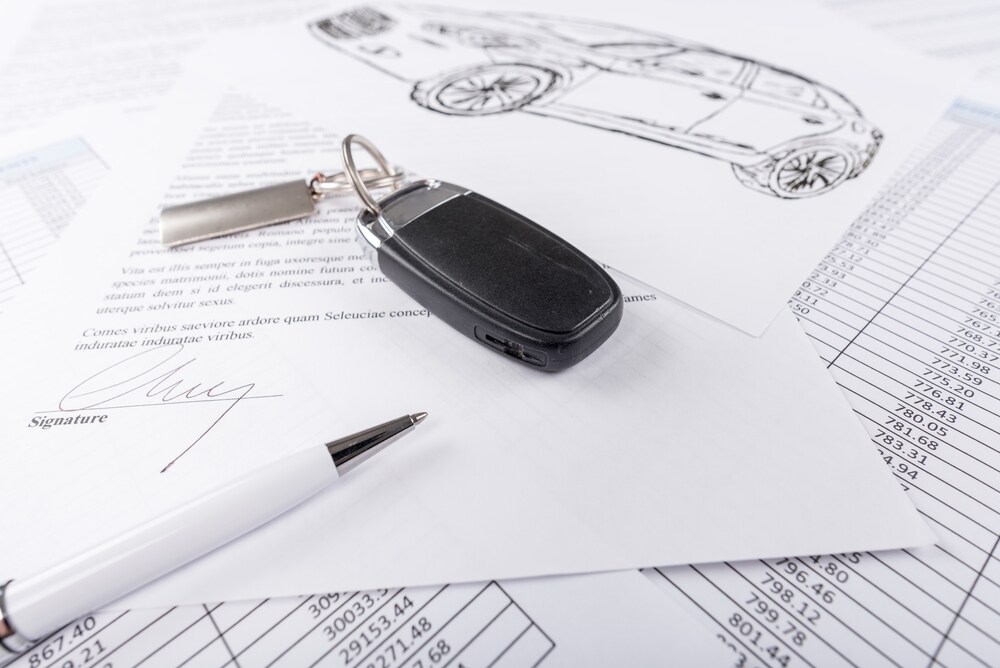 At Winner Volkswagen, we're here to offer straight and honest deals with complete transparency. We're here to build relationships with our customers that last for years. We're here to make sure your experience of getting into your next Volkswagen Tiguan, VW Beetle, VW Jetta, or VW Golf is a fun, exciting adventure!
We want to help you find the VW sedan, hatchback, or crossover of your dreams, and do it at a payment plan you'll love as much as your new car. Our only goal is your complete happiness; we know that our success depends on you. For years to come, our certified VW repair techs will keep your vehicle running, whether you need a quick oil change and tire rotation, or you need major warranty or post-accident repairs.
If you're looking for the best Volkswagen lease deals in Elsmere, DE, stop into our showroom, take a test drive, and get started on leasing your new VW today.