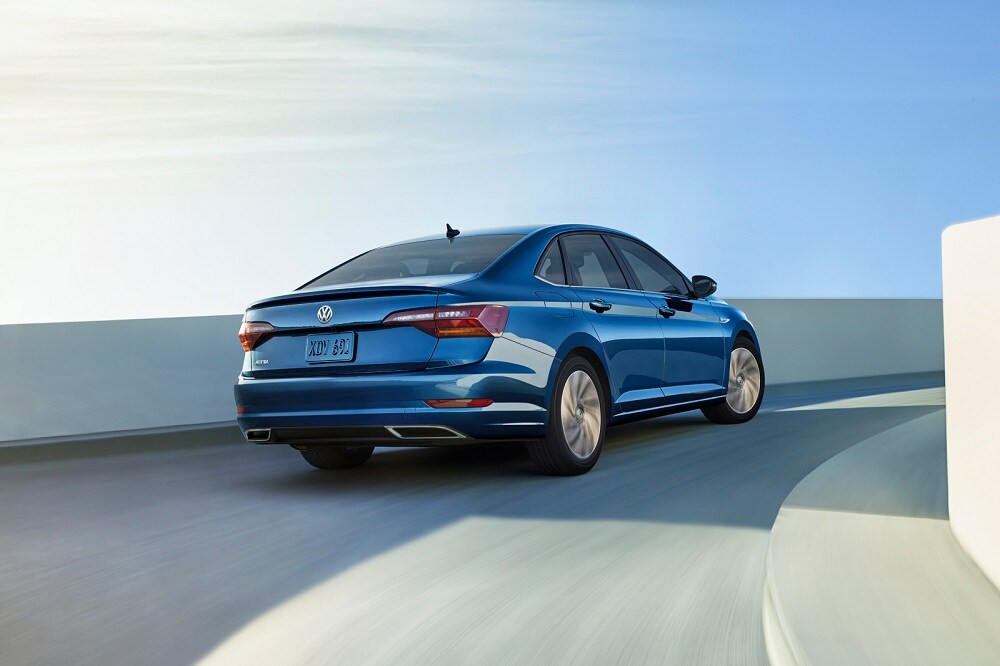 If you're considering a new Volkswagen model, such as the VW Passat, VW Golf, or VW Jetta, leasing may be the right option for you. With new updates and features coming out each model year, leasing is a great way to experience the best that Volkswagen has to offer without the long-term commitment of ownership.
Learn more about the benefits of leasing a vehicle and find out about our current Volkswagen lease deals near Lewes, DE.
About Lewes DE
Lewes is a city on the Delaware Bay in Sussex County, Delaware. As part of the growing Cape Region, Lewes is a popular resort area that proudly claims the First Town in the First State. Lewes has played many important roles throughout its history, first as an important whaling and trading post, then as a vital stop in the Underground Railroad before the start of the Civil War.
Because of its idyllic beaches, Lewes is a popular resort destination for residents of Washington, DC, and the surrounding suburbs. In addition to the conventional beach resort attractions, Lewes also boasts historic sites, museums, lighthouses and many beautiful parks.
If you're looking to take in all that Lewes, DE, has to offer, consider leasing one of our quality Volkswagen vehicles.
Volkswagen Lease Deals near Lewes DE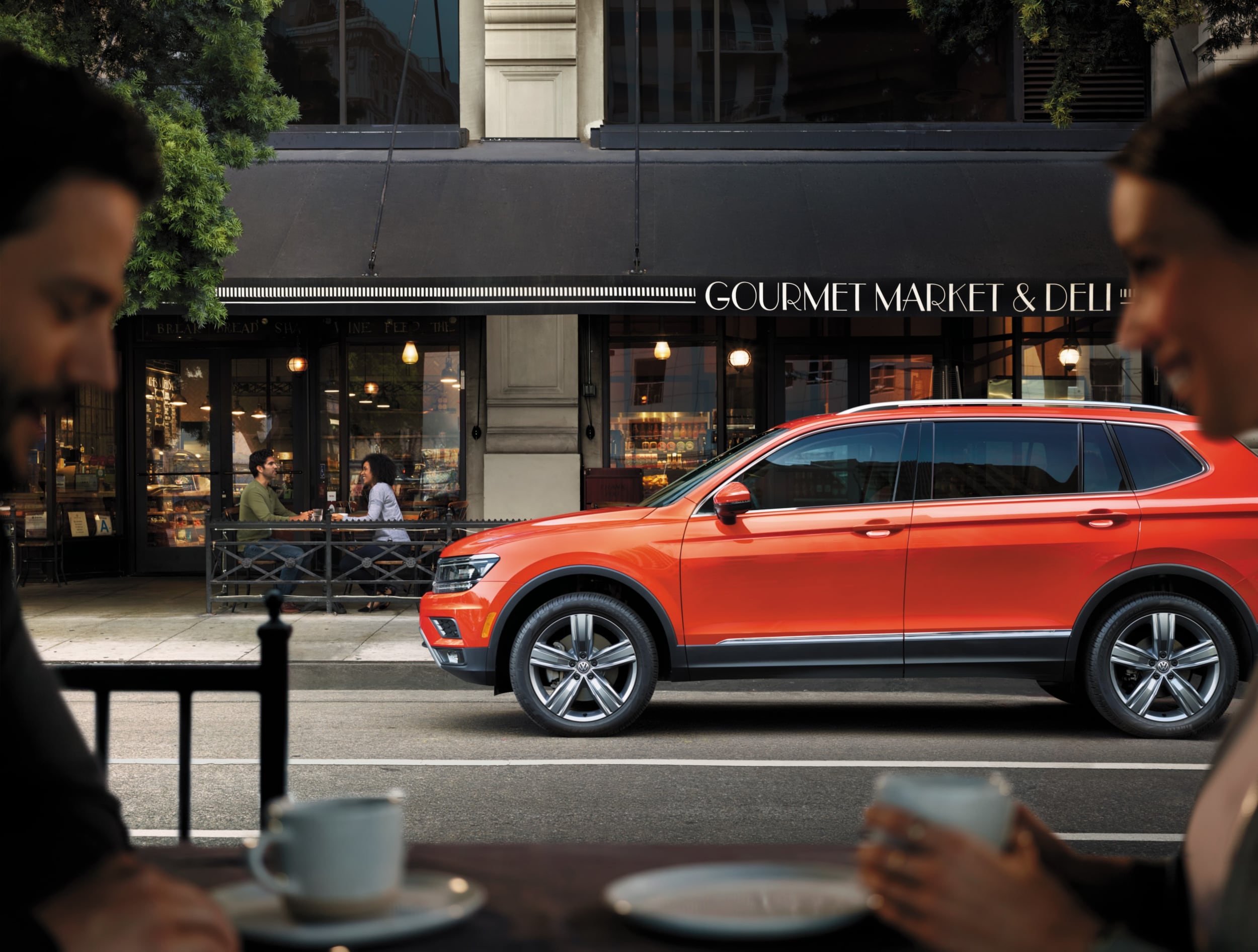 German language for the People's Car, Volkswagen is a German automaker that maintains a worldwide presence in the industry. In addition to its reputation for reliability and safety, the Volkswagen brand is a pioneer in electric and alternative-fuel vehicles, as well as the motorsport circuit.
With so many impressive vehicles on the market, a Volkswagen lease lets you experience the newest technology and features for a few years before moving on to the next popular model. We offer a wide selection of new Volkswagen models for you to choose from, so you can pick the vehicle that best suits your needs and get the most out of your lease. We also offer Volkswagen credit, so it's never been easier for you to get the deal you really want.
Leasing Benefits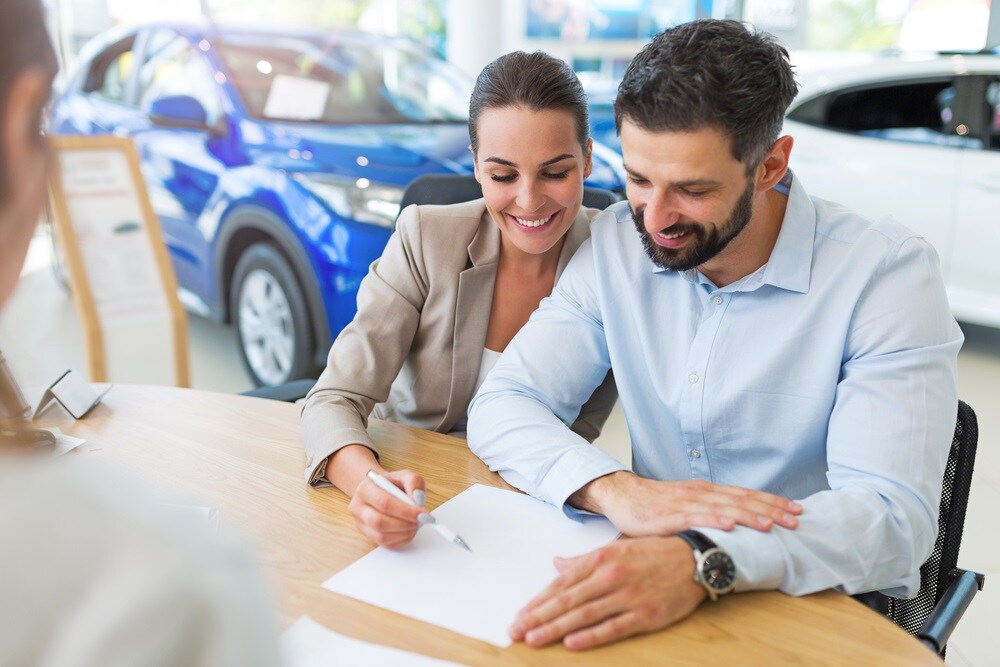 Leasing is a popular option for many reasons. In addition to enjoying the newest models without worrying about future value, leasing typically has lower monthly payments, little or no down payment, and a wider selection of possible vehicles for you to choose from. Leasing also saves you the initial depreciation hit and the high costs of maintenance and repairs.
When the lease is up, you just return your vehicle to the dealership. You can buy out the end of the lease, but if you prefer to move on to another vehicle, you can just walk away without any hassle or commitment.
Visit Winner Volkswagen Lease Today
The short-term commitment of leasing makes it the right choice for many drivers, so if you think this is the right choice for your needs, visit Winner Volkswagen to see what we have to offer. Browse our selection of new Volkswagen models and learn more about our current Volkswagen lease deals and Volkswagen credit, so you can get behind the wheel of your dream car. Call or stop by our dealership to schedule your test drive!