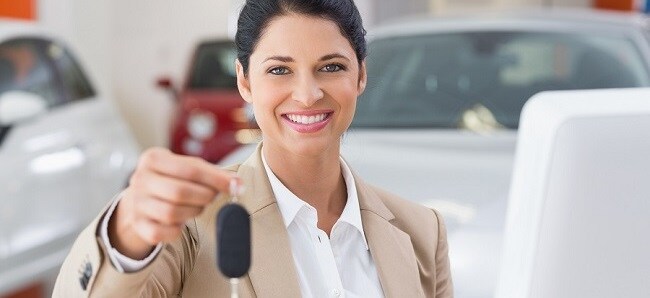 A reliable Volkswagen is a great choice when you're heading down to see a race in Dover or taking a quick day trip to historic Odessa.
When you lease a vehicle, you get all the style and performance without a big commitment. To learn more about Volkswagen lease deals near Middletown, DE, check out this review from Winner Volkswagen on what leasing can offer you.
Large Selection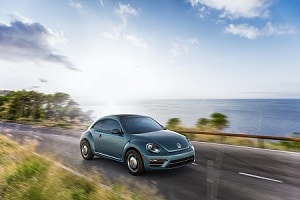 For years we have proudly served northern and central Delaware with great customer service and a selection of quality Volkswagens.
For the moment you step onto our lot the friendly sales team will help you find the car that's got everything you're looking for.
You'll find dozens of new and pre-owned models on our lot like the sporty Volkswagen Golf compact, the dependable midsize VW Passat, or the versatile and all-wheel drive Volkswagen Atlas. You can even drive off our lot in an iconic Volkswagen Beetle.
Whatever your looking for, our team will take great care of you and guide you to the Volkswagen that's right for you.
Advantages of Leasing
Leasing a car is a great way to get behind the wheel of a new car without making a big commitment.
You'll get your new car for a set lease term. This is usually about two to three years. Throughout your term, you'll make monthly payments, but they won't be as much as if you'd decided to buy.
Rather than financing for long-term car payments, you'll only be paying for the term of your lease. That makes your monthly payments lower, and there's often no down payment.
On top of saving you money, leasing offers you more variety too. If you leased a VW Beetle because you love a classic, but later want something with more power, you can switch to a Golf GTI when your term is up.
For those looking to experience several cars instead of just one for the next ten years, and save some money, leasing has a lot of advantages.
About Our Dealership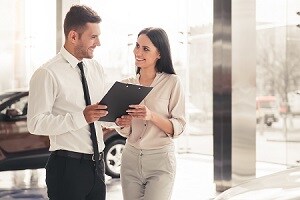 We are a family-owned and -operated VW dealership that's focused on building relationships to offer you great customer service.
We're committed to helping you find the right car for you and keep it running for years to come. Our service center is staffed with expertly trained technicians who can cover all your maintenance needs from oil changes and multi-point inspections to transmission repair.
To make sure that your car gets the best treatment under the hood, our technicians only used genuine Volkswagen parts that were made for your car.
We also have our own collision center to get your car back on the road quickly and looking like new again.
Schedule service online or, if you like to work on your car at home, order parts and accessories through us.
Come Visit Us
When you lease a vehicle through us, you'll have a great selection of trusted cars to cruise between Odessa and Dover.
To check out our Volkswagen lease deals near Middletown, DE, visit us at Winner Volkswagen.