Leasing a car is a great way to get in the driver's seat of a quality new or used vehicle. Whether you want to drive the latest in Volkswagen's offerings or you're just looking for the most affordable options in reliable vehicles, checking out a Volkswagen lease deal near Odessa, DE, is worth your time.
About Odessa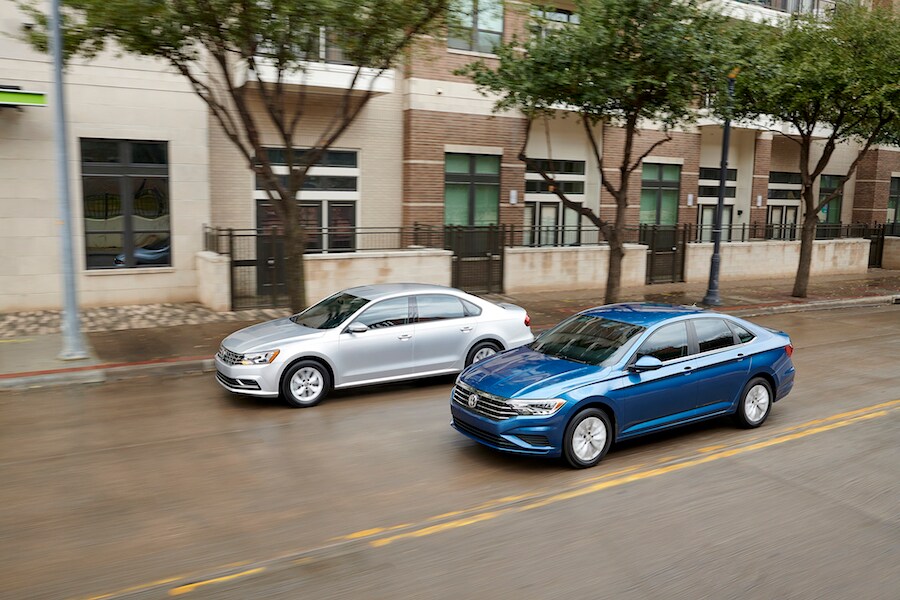 Named a National Registry District, Odessa is a Colonial town that offers numerous historic sites and museums. Stroll the downtown shops, or head to the nearby Dutch County Farmer's Market to peruse a variety of foods and wares. No matter where you're going, you'll need dependable transportation to get you there and back.
At Winner Volkswagen, we carry a lineup of reliable cars and SUVs that offer a fun and sporty drive for your trips in the Odessa area. Learn about what VW lease deals can offer you.
Benefits of Leasing
Leasing is a great alternative to buying a car. It offers you lots of advantages, mostly in your wallet. 
When you buy a car, you meet with our financing specialists to discuss options for paying off its full value. Next, you make a down payment, followed by monthly payments until the total value is paid off.
It's much easier with leasing. A lease term is usually only 24 or 36 months. When you lease, you only owe for the car's value during those months. This means there's often no down payment required, and your monthly payments will be much smaller.
On top of lower monthly payments, leasing isn't the same kind of long-term financial commitment either. Financing and paying off the full value of a car can take a lot longer than two or three years. 
Another benefit to leasing is the freedom it gives you to change what you drive every few years. If you lease a brand-new Volkswagen Jetta and want to stay with that model, in three years' time, you can easily upgrade to the latest one.
Or, let's say you've made some big changes in the last few years. If you were driving a VW Golf, but now you're starting a family, you can conveniently lease a new SUV like the Volkswagen Tiguan.
With leasing, you're not locked in long-term to a certain car or big financial commitment. You save money and have the chance to get some variety in your driving experience.
Volkswagen Lease Deals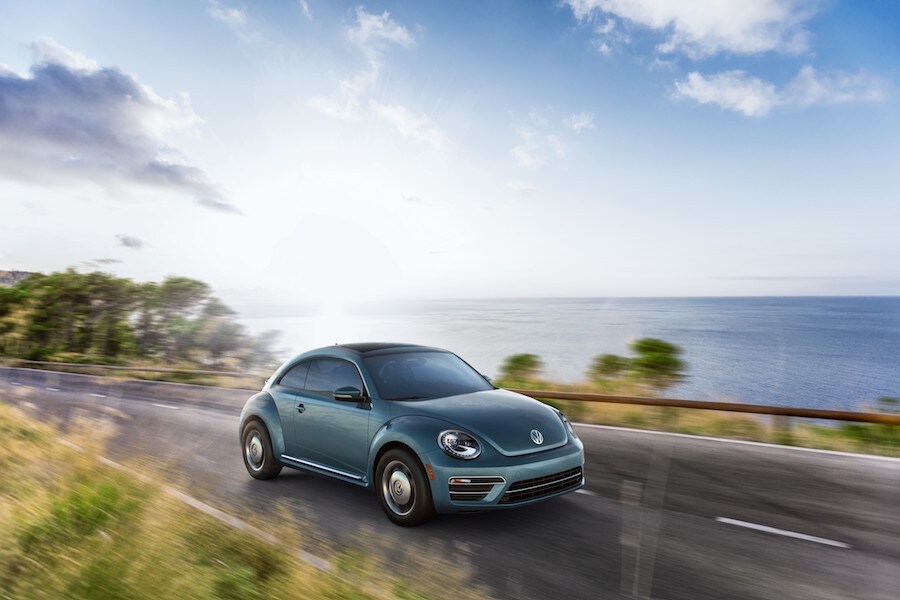 You'll find dozens of great new and used cars available to lease on our lot. Our team can help guide you to the Volkswagen that's got everything you're looking for.
If you want a practical midsize sedan for the next few years, you'll have to check out the VW Passat. Those needing the space afforded by a full-size SUV will love the large Volkswagen Atlas. Fans of nostalgia and classic cars can get behind the wheel of the iconic Volkswagen Beetle.
Whatever you're in the market for, the team on our lot will give you excellent customer service from the time you start browsing to when you drive home with a great lease deal.
Stop By For a Test Drive
At Winner Volkswagen, we are proud to offer excellent service and leasing options to drivers in Odessa. Each model available for lease provides you with excellent style and safety, plus an exciting driving experience. 
To learn more about our Volkswagen lease deals near Odessa, DE, contact us or stop by for a test drive.