A reliable Volkswagen is a great way to get around in a sleek, modern looking car that's loaded with technology and safety features. One way you can get yourself in the driver's seat is by leasing. To learn all about Volkswagen lease deals near Rehoboth Beach, DE, visit Winner Volkswagen.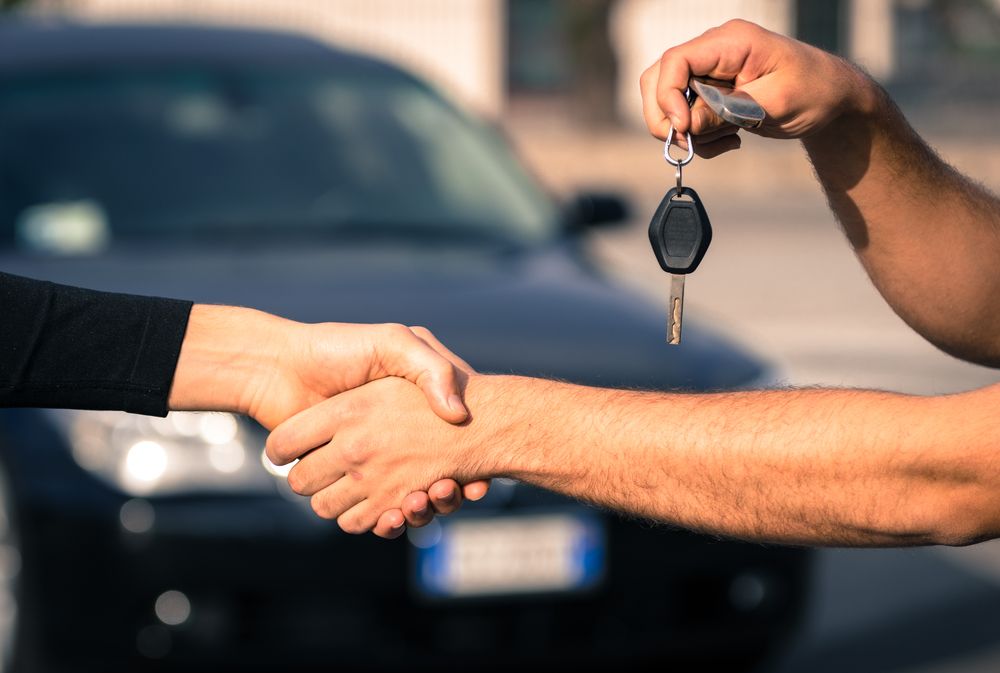 About Rehoboth Beach DE
Rehoboth Beach, DE is a beautiful seaside community that's consistently awarded as one of the county's best beaches. On the boardwalk there's family-fun like rides, miniature golf, and carnival food-think funnel cake and saltwater taffy. In town, you can enjoy a vibrant nightlife with restaurants and breweries. With a dependable Volkswagen, you'll be able to pack up for the beach and get around the Delaware shore with ease.
Benefits of Leasing
Signing up to lease a car gives you a fun and unique way to get the keys to a stylish new car. Think of it like a rental that lasts a few years. You'll sign up for a lease term that lasts 24 or 36 months and then return the car when your lease ends.
This gives you a couple perks. The first is that you'll only owe monthly payments for the car's value during your lease. Since you won't be paying off the full value of the vehicle, you likely won't have to make a down payment.
You'll also be able to upgrade or switch cars easily. If you like the car you're driving, at the end of your lease, you can start a new one with the latest model of the same car. It's just as simple to switch to another vehicle.
By signing up to lease a Volkswagen, you'll have the freedom to switch cars every few years and you'll save on a down payment, too.
Volkswagen Dealer Selection
When you browse our lot, you'll find a great selection of cars and SUVs. Our dealership features something for every type of driver. For example, there's the classic VW Jetta. For decades, this compact sedan has offered a reliable and sporty drive.
If you're looking for a sedan that's a bit roomier, you might be drawn to the Volkswagen Passat instead. Its interior is both spacious and refined, to give you a comfortable and stylish ride.
Drivers looking for an SUV that's got great all-wheel drive capability will love the VW Tiguan. It has lots of cargo room and offers a versatile drivetrain that'll give you control during any tough weather or off-road driving.
Whatever you're interested in leasing, our team of friendly sales reps can help you find it and get you the keys for the next few years.
Find Your VW
Visit Winner Volkswagen to check out our excellent selection and take a test drive. We pride ourselves on being able to provide great customer service and help you learn more about Volkswagen lease deals near Rehoboth Beach, DE.