With a range of vehicles from compacts to SUVs, Volkswagen has something to offer every kind of driver. One great way to get behind the wheel of these stylish cars is by leasing them. Check out the selection at Winner Volkswagen to learn more about Volkswagen lease deals near Wilmington, DE.
Benefits of Leasing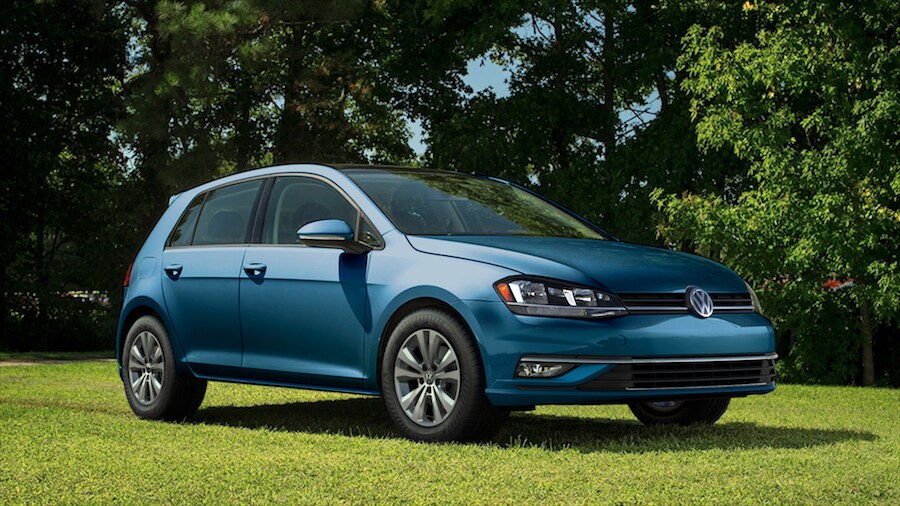 When you choose to sign up for a lease, you get a different kind of opportunity to drive a stylish new car. A lease term is usually about 24 or 36 months; you'll have the car for that time and then return it.
Where this helps you is that you'll only owe payments for the months that you have the car. Since you won't be paying off the full value with long term financing, you usually won't have to make a down payment when you lease.
The other nice thing about leasing is how many options it gives you. If you've been leasing a VW Golf GTI for three years and you don't want to give it up, you can switch to a financing plan and buy it. 
Another option is at the end of your lease, you can hand your car back in and start a lease with the newest model of the same car. 
If things have changed for you over the last few years and now you need a car with more space, you can return your sporty compact at the end of your lease and then start a new lease with a midsize sedan, like the Volkswagen Passat, instead.
By leasing a car, you get the freedom to upgrade or get some variety in your driveway, all without having to make a down payment. 
Why Lease a Volkswagen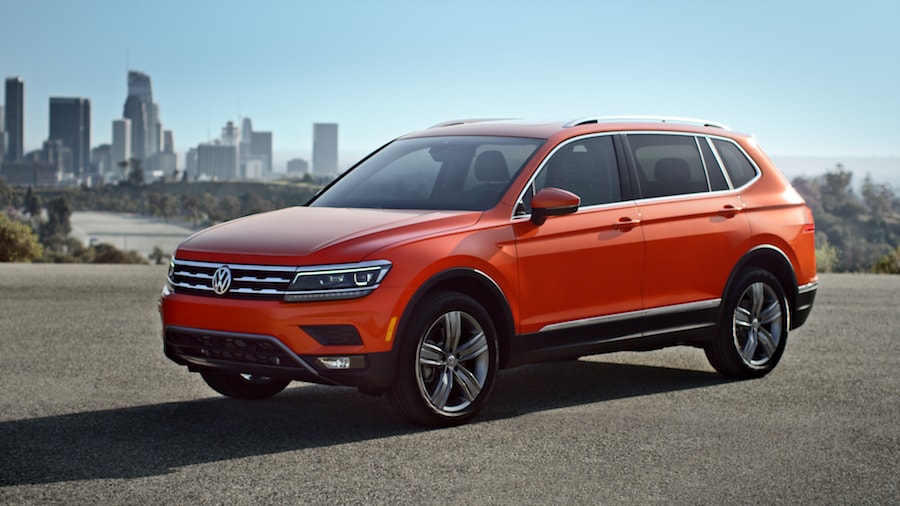 Leasing makes it easy to get a new car, and we have dozens of dependable Volkswagen options to choose from on our lot.
Hop in a versatile SUV and enjoy the all-wheel drive capability of the Volkswagen Tiguan, or if you're looking for a midsize sedan instead, try the classic Volkswagen Jetta or VW Passat.
Drivers in search of a compact that's fun to drive can look to the Volkswagen Golf family of cars. We even feature the most iconic compact, the Volkswagen Beetle, available to lease off our lot.
Whatever your lifestyle or preferences, our team can help you find the Volkswagen car or SUV that's got everything you're looking for in your next lease. 
Come Find Your Next Car
By leasing a Volkswagen, you get the chance to get behind the wheel of a safe and dependable car that will get you everywhere you need to be in style. Each vehicle in our lineup offers the latest infotainment features and driver assistance technology, to help improve your driving experience.
When you're looking for great Volkswagen lease deals near Wilmington, DE, visit Winner Volkswagen to learn more and take a test drive.