Discover the tech that drives your Volkswagen when you read one of our technology reviews. When you purchase a new car, you'll want it to be completely decked out with modern technology to help you stay connected and entertained during your drives around Middletown, Odessa, and Dover. In these articles from the team at Winner Volkswagen, you'll discover all the information you need to know about the tech features of each of our Volkswagen models.
2018 Volkswagen Atlas Technology Reviews
2018 Volkswagen Beetle Technology Reviews
2018 Volkswagen Golf GTI Technology Reviews
2018 Volkswagen Tiguan Technology Reviews
What You'll Learn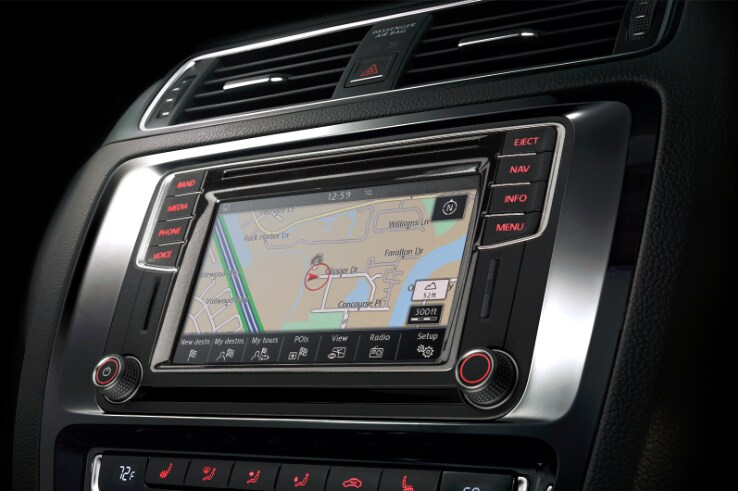 In each of our helpful Volkswagen tech reviews, you'll learn all about the very best tech features that can be found in the vehicles on our lot. You'll see just what to expect when you climb into the cabin of any of our cars, as well as understand why it's useful to you on your commutes around Middletown, Odessa, and Dover.
Discover the high-tech infotainment systems, which give you the power to listen to your favorite tunes, get guided directions to any destination, and more. There's also a selection of driver-assisting safety technologies to help keep you safe during your travels. Whether you're interested in learning about a car's entertainment abilities, or its street capabilities and safety, you'll find the information you need right here.
Why Should You Read Our Tech Reviews?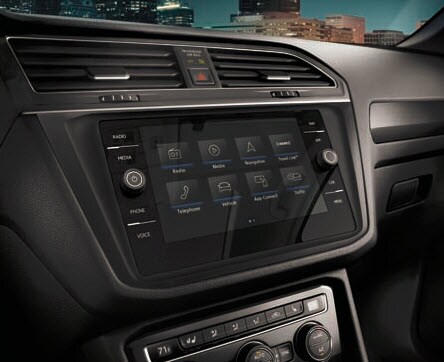 Our reviews can help make your search for the perfect Volkswagen quick and easy. You can conveniently find all the information you need right here on this page, so you won't have to spend hours combing the web for the info you seek.
We'll educate you on the most important and advanced features that can be found in our vehicles, and you can be the first to know when we're rolling out something new and exciting. Finding the right car with the tech features you want most will take no time at all, so you can get straight to the fun part: hitting the streets in your new car!
Test Drive Your Volkswagen
Reading these reviews will help you get a good idea of which Volkswagen model has the tech features that you want most. As a result, you'll be able to narrow down your new car search to a few models. When you're ready, contact us to schedule a test drive, so you can test the tech in person!
During your test drive, you can check out all the fun gadgets that the car has to offer, like putting fun destinations into the navigation system, connecting your smartphone with the sound system, and more. Make sure you love the sound quality in the cabin, and that other tech features, such as power adjustable seats, are easy to operate.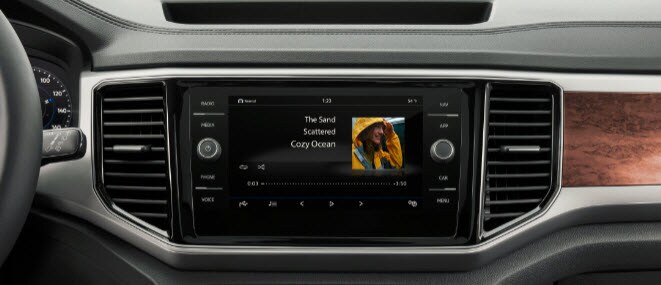 Discover VW Technology Features
To learn all about the technology features that can be found in your Volkswagen, simply click through the links on this page to discover a variety of related topics.
We here at Winner Volkswagen hope these articles make your car shopping experience more informative and fun, and we can't wait to see you in our showroom! Contact us today!