Choosing a Volkswagen is no easy feat, and researching each model can be time consuming and stressful if you don't know where to look. That's why our team at Winner Volkswagen has put together a car review for each Volkswagen in our inventory. We want car shoppers throughout Middletown, Odessa, and Dover to select vehicles they feel confident about, and our car reviews are a great place to find out which Volkswagen is right for you.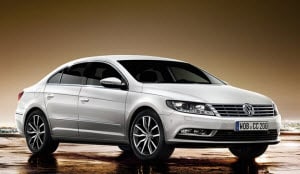 Before you read the reviews from Winner Volkswagen, here's a sneak peek of what we go over in each post:
      
Craftsmanship and design
          
Powertrain, fuel economy, and the driving experience as a whole
          
Available luxury and technology features
Each of our car reviews is posted on this page. If you have a question about a Volkswagen on your shopping list, read our reviews to get the answer. We provide information about safety, technology, power, and everything in between, so read as many as you'd like while shopping for your next Volkswagen.
Why Read Our Volkswagen Car Reviews?
There are more options available in today's automotive marketplace than ever. Deciding between a crossover, sedan, coupe, or SUV is difficult enough, especially if you don't do your research before visiting a dealership.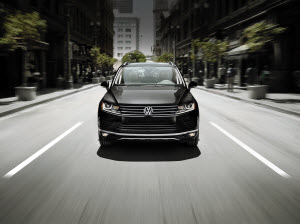 Shopping for a car is overwhelming, but finding one that's the right fit is easier if you read vehicle reviews like the ones from Winner Volkswagen. They provide a comprehensive overview of each car in our inventory, so that way you can choose one that accomplishes everything you need it to. When you're researching your next vehicle, our car reviews can help narrow down your shopping list.
Learn About the Latest from Volkswagen
When you're shopping for a new vehicle, our reviews are a great resource to learn about the models you're considering. Make sure that you read them before visiting a dealership, and don't hesitate to reach out to Winner Volkswagen if you have any questions along the way.
You can contact us online, or get in touch with us by calling the Winner Volkswagen sales department at 888-439-4611 during our business hours from 9 am to 8 pm Monday through Friday, and 9 am to 6 pm Saturday.