Where do you win?
At Winner Volkswagen we are constantly evolving to meet our customers needs by offering progressive solutions for car buying and servicing. Experience how car buying should be by choosing Winner Volkswagen as your German vehicle destination!
Some Winner Volkswagen Highlights:
- Sleek online buying experience
- TAX FREE parts and service in our robust certified service center
- State of the art meticulous facilities
- Free car wash with every Service

- Available pickup and delivery for service appointments
- VW enthusiast based staff that are knowledgeable and passionate about all things VW
- Modern customer waiting areas with outstanding amenities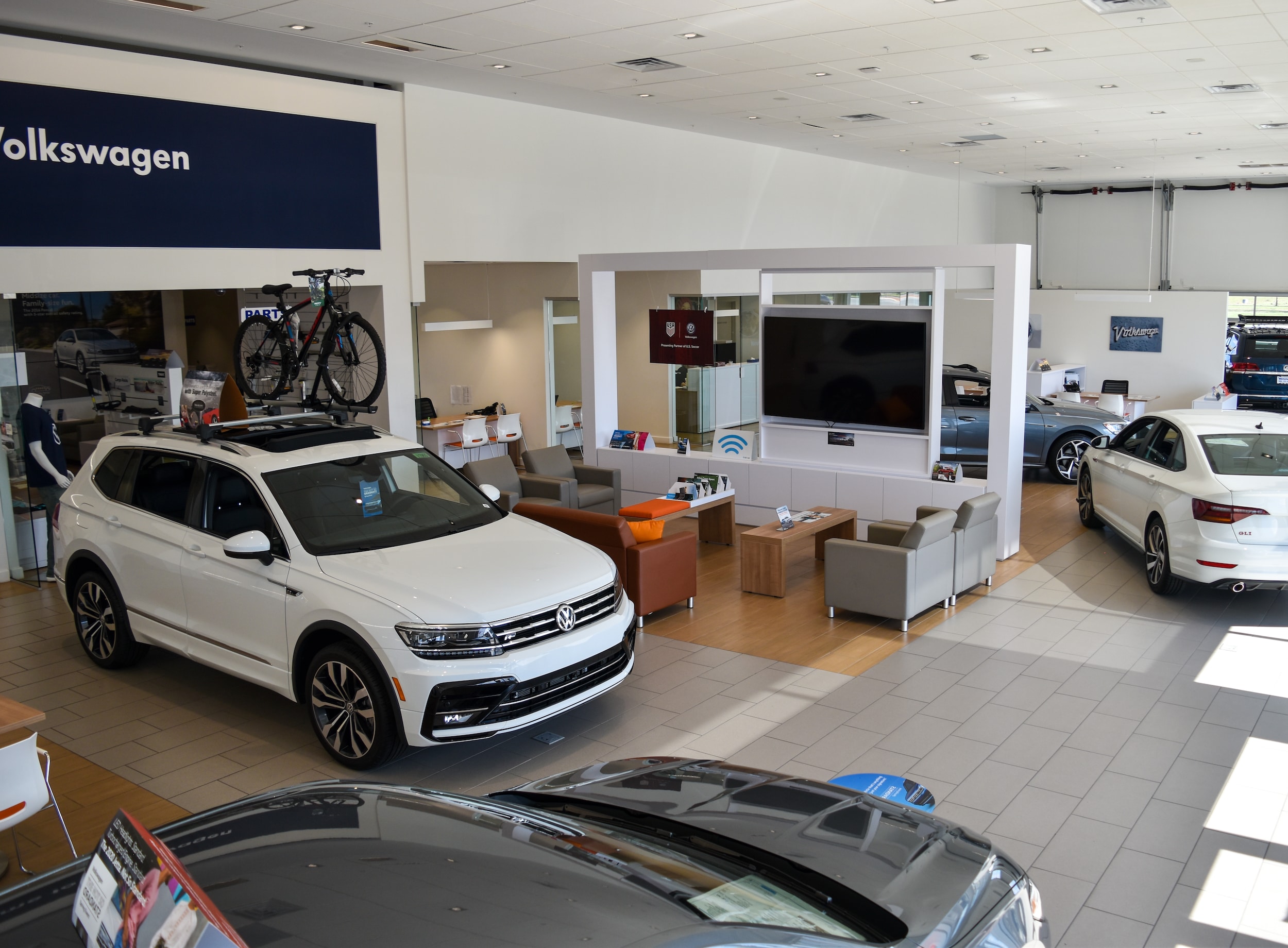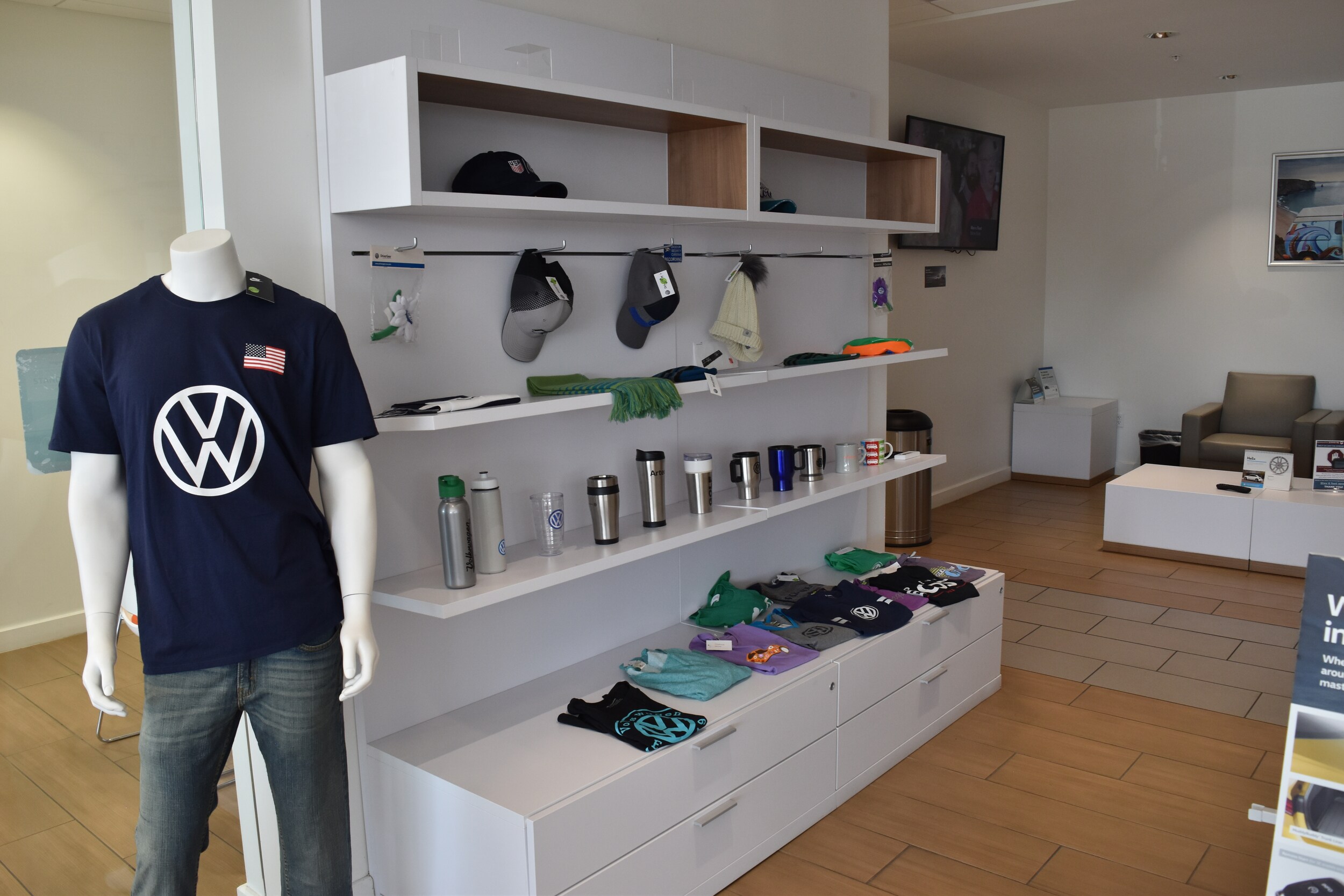 A Winner Automotive Group Company
Volkswagen Wilmington is part of the Winner Automotive Group, a family-owned and -operated group of car dealerships in the greater Wilmington area. The company was founded by John Hynansky and is now in its second generation of ownership. 
Our customer-centered approach and our friendly and welcoming environment are the keystones to our success. With a goal of 100% satisfaction with every customer, we do whatever it takes to make our customers happy whether that's answering questions about a complex piece of technology or helping you to choose the best trim level for your next purchase. 
Every dealership in the Winner Automotive family works within the same framework of values. It starts with our commitment to superior customer satisfaction. We do that by having respect for our people, working together as a team, and utilizing effective business practices to keep everyone happy. And by continuing to innovate in our approach to business, we keep the car-buying process fun and exciting for our customers.