No one ever enjoys it when their vehicle has an issue under the hood that prevents them from getting around. However, you'll be happy to know that should your vehicle ever require maintenance, or a professional to look under the hood, you can always stop by the Winner Volkswagen Service Center. We've helped drivers throughout the Middletown, Odessa, and Dover areas with a variety of services that have not only fixed their vehicles, but allowed them to perform at their best.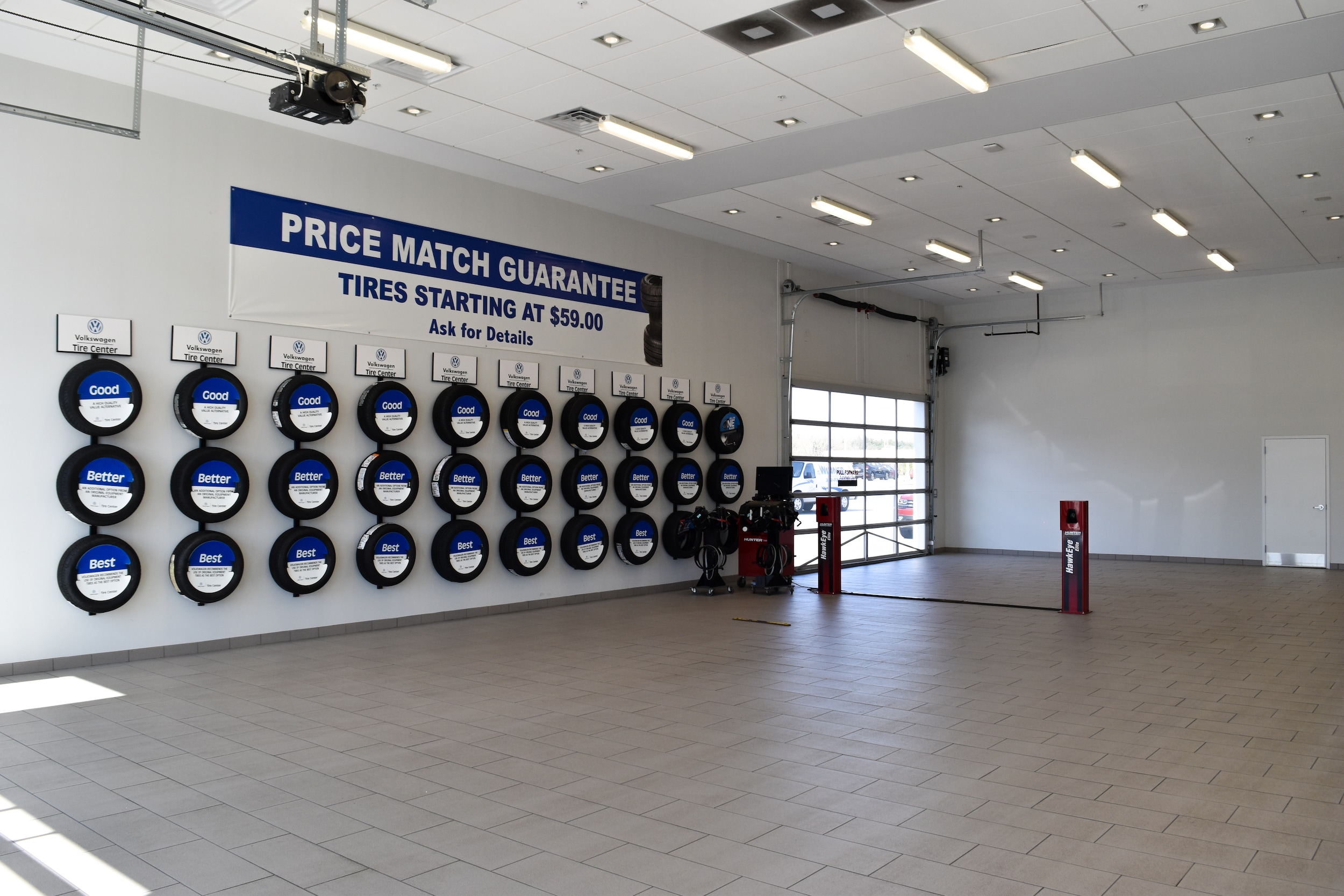 Volkswagen Service Center and Certified Technicians
When you visit our service center, rest assured that you're in good hands. Our state-of-the-art facility is loaded with the latest automotive tools and technology that our skilled and certified technicians use to ensure that your vehicle is getting the necessary service and attention. These diagnostic tools allow our technicians to find the issue and determine the best possible solution for long-lasting repair.
Keeping Your Vehicle in Great Shape
Did you know that regularly scheduled maintenance is one of the best ways to ensure that your vehicle lasts for the years and miles? By following your vehicle's maintenance schedule, not only will your vehicle perform at its best, but you'll be able to spot any mechanical issues early on. Catching these issues early can help you avoid a costly repair or a mechanical failure while you're out on the road. You'll be happy to find out early before it becomes a major problem.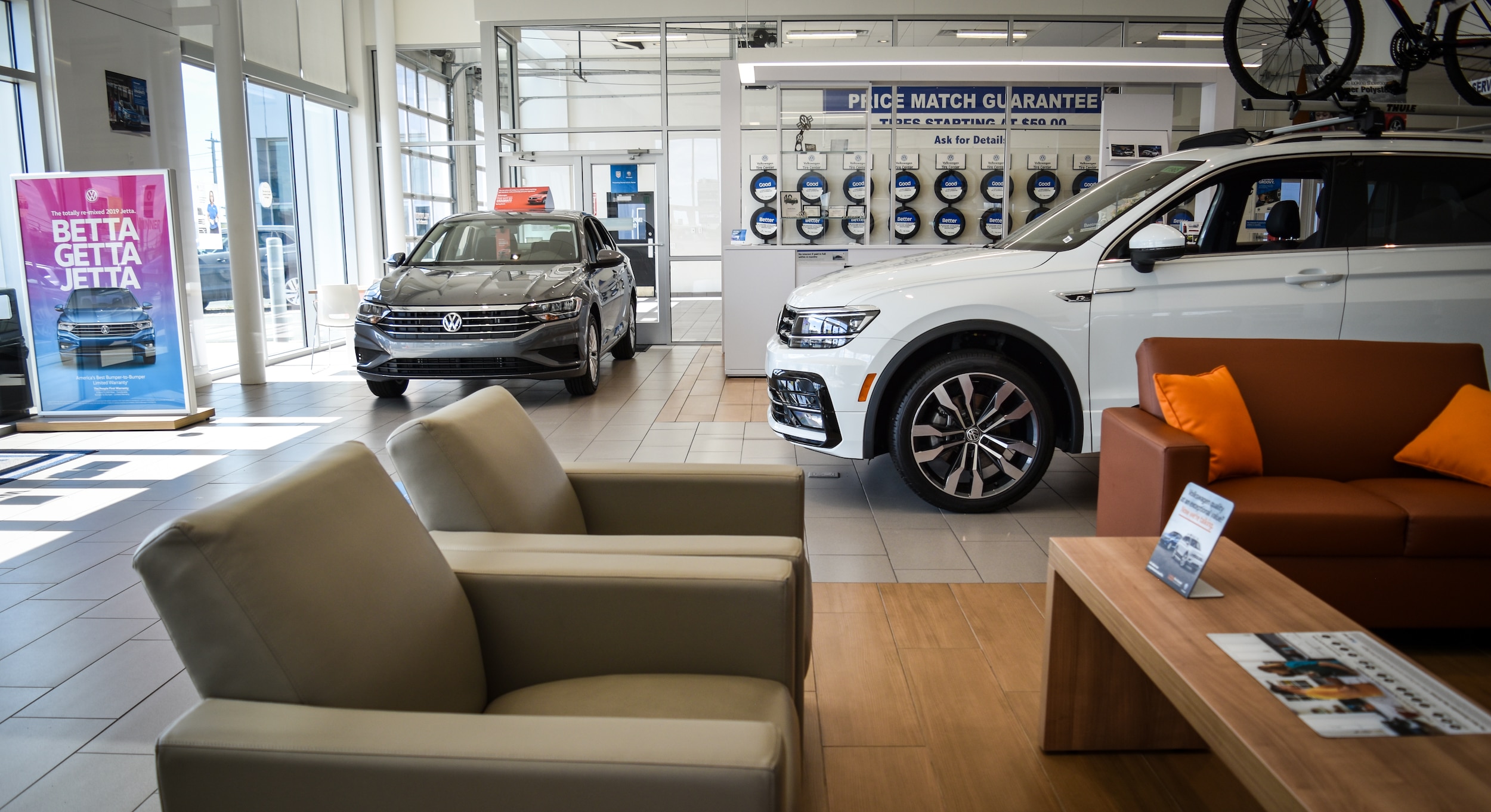 Scheduling Service and Ordering Parts
At Winner Volkswagen, scheduling your service couldn't be any easier. Just look below and schedule your service by filling out the form, and we'll contact you right away to confirm your appointment. If you've already had service performed with us, simply log in and schedule your appointment.
Even if you like to do-it-yourself when it comes to maintaining your car, you can always look to us to find the highest quality parts and accessories. Our team will help you find the exact part you need for your vehicle. We can even install it for you, so you can rest assured knowing you have the right part installed by an expert technician.
Schedule your service with us today! We're always happy to help drivers from the Middletown, Odessa, and Dover areas keep their vehicles in the best shape possible.