A new Volkswagen is a thrill to drive. Each model offers a comfortable and convenient interior, plus plenty of cargo room. Leasing one is an excellent way to get behind the wheel of a car you can count on to provide you with an efficient and fun drive. For great Volkswagen lease deals near Smyrna, DE, visit Winner Volkswagen.
VW Selection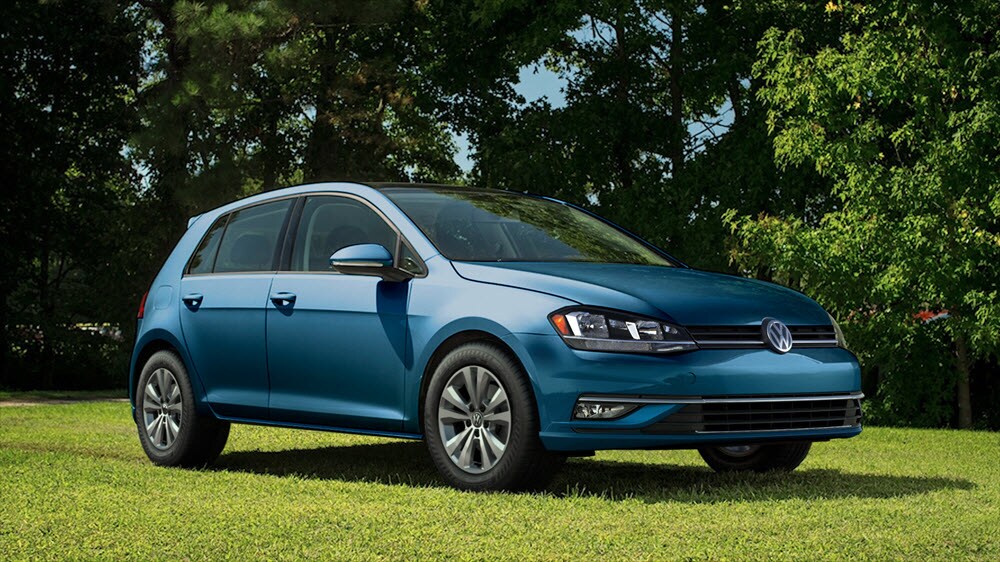 There are dozens of stylish new Volkswagen available to lease on our lot. Our team of friendly sales reps will help you find the one that's got everything you're looking for in your next car.
From trusted compact sedans like the Volkswagen Jetta to versatile all-wheel drive SUVs like the Volkswagen Tiguan, we have a lineup of VW cars for every type of driver.
If you're looking for a sporty, exciting drive, try the Volkswagen Golf or the VW Golf GTI. There's plenty of options for a well-rounded commuter car, too, like the midsize Volkswagen Passat.
Whatever kind of ride you're interested in leasing, our team will help you find it on our lot. Then they'll go over the whole leasing process with you.
Benefits of Leasing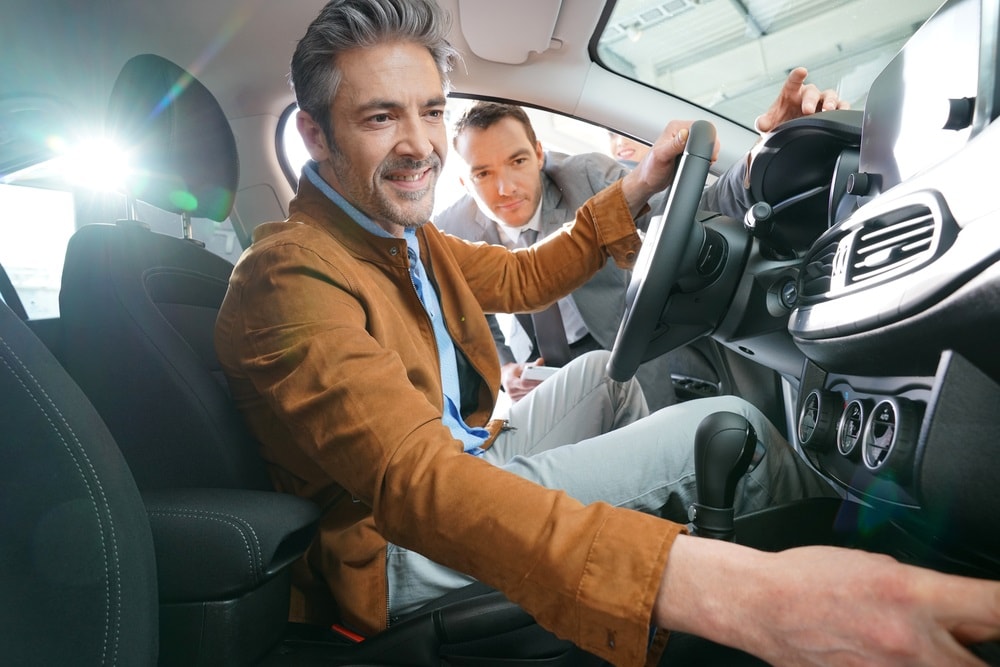 By leasing a car, you get a different kind of opportunity to drive a stylish new vehicle. Think of a lease as a long-term rental.
With buying, you sign a financing contract and own the car. By signing up for a lease, you agree to a lease term. This is a set period of time where you get to drive the car. Usually it's around 24 or 36 months.
Since you're not going to have the car for more than a few years, you'll only need to make monthly payments for the time you have it instead of its full value. This means that you likely won't have to make a down payment.
The other perk of leasing is that it makes upgrading or switching to another car easy and convenient. Let's say you've been leasing a VW Golf for a few years. When your lease is over you can then lease the latest model of the same car or get something else like a VW Passat.
About Smyrna DE
Smyrna is located in the heart of Delaware and features lots of history like the Allen McLane House, the Smyrna Museum, and the historic Lindens homes.
The town is surrounded by beautiful river views and has great spots to see nature and wildlife, from Mill Creek Recreational Park to the nearby Bombay Hook National Wildlife Refuge.
By leasing a dependable Volkswagen you'll be able to see all these attractions and get a reliable ride for both your commute and your weekend road trips.
Come See Us Sometime
Leasing a Volkswagen gives you a great chance to get a new car that's both reliable and fun to drive. To learn more about Volkswagen lease deals near Smyrna, DE, come see us sometime at Winner Volkswagen and take a test drive.