At Winner Volkswagen, we're committed to the safety of Middletown, Odessa, and Dover drivers. That's why we offer a selection of Volkswagen safety feature reviews with deep dives into the safety enhancements you'll find within our vehicle inventory.
Volkswagen Tiguan Named IIHS Top Safety Pick of the Year
Why Read Volkswagen Safety Feature Reviews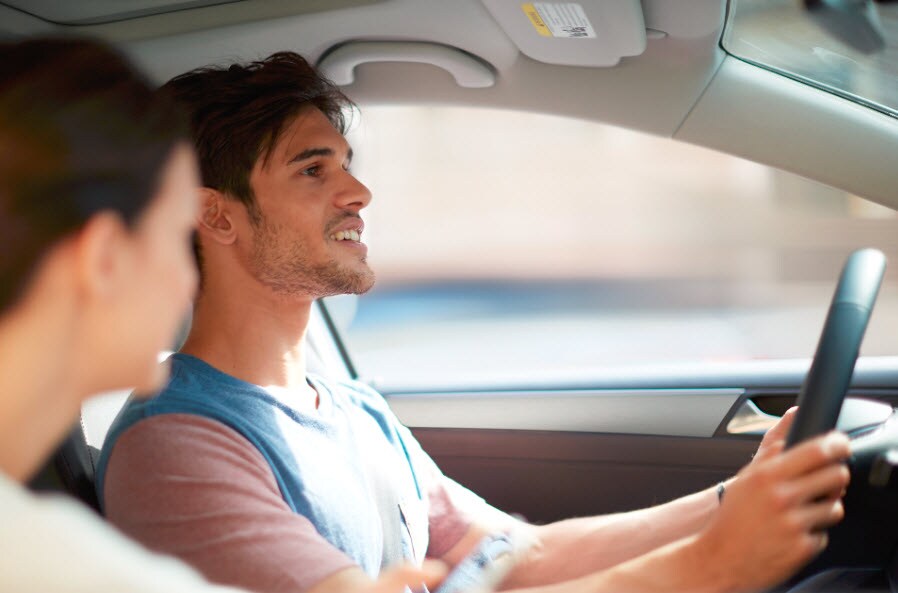 As a state with a growing population, Delaware has a lot of cars out on the road. So, if you're in the midst of the car buying process, safety is probably an important factor.
The good news is, manufacturers continue to roll out more and more innovative features for improved safety, so you'll have plenty to learn about.
Our in-depth safety feature reviews aim to help you narrow your options. They'll make it easier to decide which vehicle offers what you need to keep you and your family as safe as possible.
Volkswagen Safety Features
In our safety feature reviews, we look at both the active and passive features each vehicle has to offer. Passive systems include things like seatbelts, structural design, and airbags.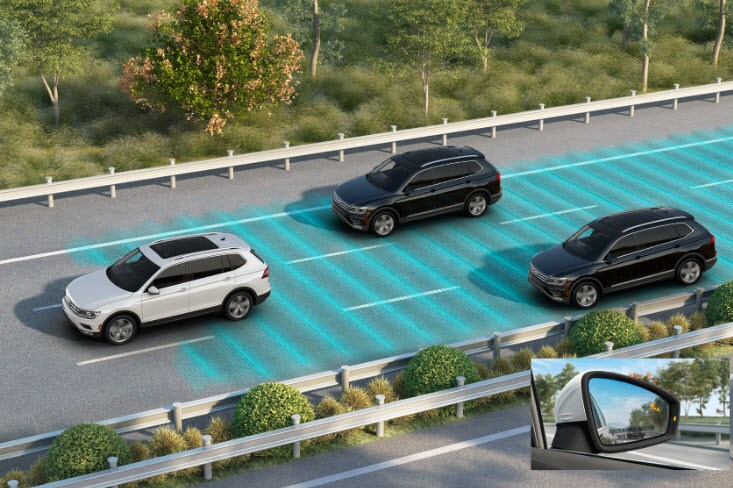 There are also several active features available to drivers now, too. Active features include safety tech, like:
The automatic post-collision braking system
Blind spot monitoring
Forward collision warning
These features work as collision mitigation systems. Blind spot monitoring and forward collision warning systems alert the driver of a potential collision and prompt action to prevent it. The automatic post-collision braking system takes automatic control of the vehicle to decrease the affects of an unavoidable collision.
Our reviews also include a run-down on handling systems like the 4MOTION® drivetrain and electronic stability control. These work to keep you safe no matter the weather or terrain.

Our Safety Feature Reviews
We've curated all our Volkswagen safety feature reviews here, so they're all in one place. All you have to do is click on the vehicle that interests you.
If you have any additional questions about how certain safety features will benefit you during your commutes through Middletown, Odessa, and Dover, contact us at Winner Volkswagen.
We'll be happy to help you get all the information you need about Volkswagen safety features to make an informed decision. Contact us today!