When trying to select your new Volkswagen, the first thing you'll notice is the abundance of available trim levels. Each of these trims offer specific features so you can easily identify the right vehicle for you. To help you sort through all the exciting options, Winner Volkswagen has compiled numerous trim level guides below.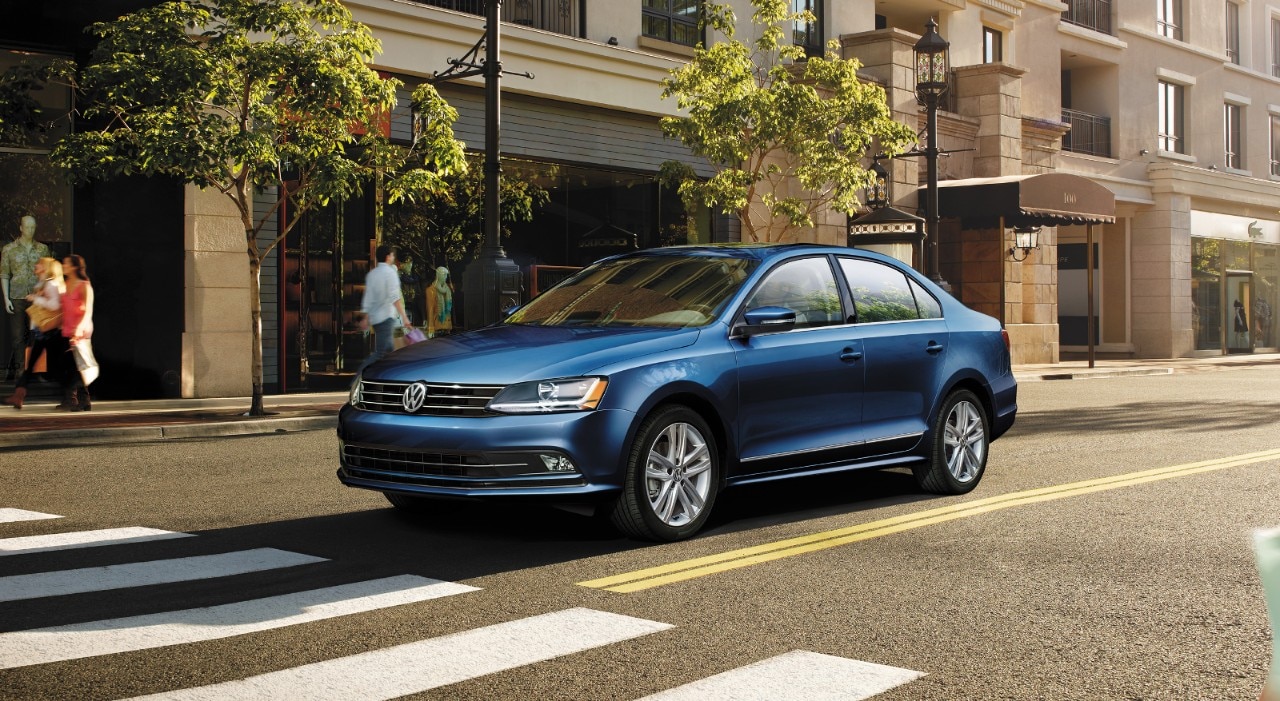 If you're near the Middletown, Odessa, or Dover areas, and need a bit of assistance choosing the right car, our Volkswagen trim level guides will have all the information you need to make the best choice.
Volkswagen Trim Levels
Every Volkswagen model is reliable and family-friendly, while offering exceptional performance and style. However, each VW model has a set of different trims, so you can get the specific vehicle best suited for your needs. The number of trims will vary for each model, as will the features that each trim offers, but by using the links on this page, you will be able to easily identify the attributes that are most important to you when selecting your new Volkswagen.
Each model offers a ranging list of trims, and each trim offers something unique. Technology benefits, performance upgrades, and cutting-edge safety features are just some of the notable advantages you'll find while sifting through different trims. Some trims may even feature alterations to the exterior of the vehicle such as the size of the wheels, head light modifications, and unique appearance packages. Our trims levels guides will make it easy for you to sort through each option and pinpoint the features that matter most.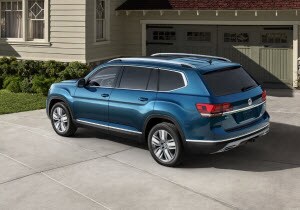 Just by clicking on any of the links on this page, you'll learn everything there is to know about our Volkswagen models, and their available trims. These guides will discuss the available and standard features offered, as well as the newest technologies included for each option. Everything from horsepower, to fuel efficiency, to changes in the interior design of the vehicle is mentioned in one, organized location.
Our dealership wants to make it easy for you to find the perfect ride, so we've created a one-stop-shop featuring all the necessary information. The quicker we can help you identify the right Volkswagen trim level, the quicker you can get behind the wheel for a test drive.
Get Behind the Wheel of a New Volkswagen
Once you know which Volkswagen model you want, the next step is picking your favorite trim. Take some time to browse through our trim level reviews so you know exactly what you're getting from each option. With so many added features and varying styles, it's important to pick the trim that best fits your unique needs.
And if you have any questions, feel free to contact us to learn more! Once you've discovered the best VW trim for your specific needs, you'll want to get behind the wheel. So, if you're near Middletown, Odessa, or Dover and are ready to experience a few of our vehicles for yourself, schedule a test drive at Winner Volkswagen today. 
2019 Volkswagen Jetta Trim Levels
2018 Volkswagen Beetle Trim Levels
2018 Volkswagen Jetta Trim Levels
2018 Volkswagen Passat Trim Levels
2018 Volkswagen Tiguan Trim Levels
2018 Volkswagen Atlas Technology